The support of senior leadership is crucial to the success of an EVP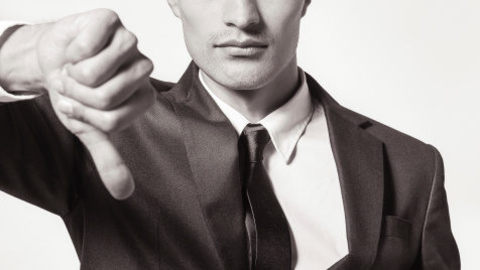 In today's competitive environment, building a strong employer brand is increasingly essential to attracting top talent.
Rachele Focardi, senior vice president of employer branding and talent strategy – Asia-Pacific, Universum, told
HRD
that the most important aspect in creating an EVP is getting buy-in from senior leadership, explaining: "Without support from leadership an EVP is bound to crash soon after take-off."
The first step is ensuring that senior leadership, not just the CEO, understand the importance of a strong employer brand, she said.
"The majority of CEOs are concerned about the availability of key skills, and the war for talent is becoming tougher and tougher. But CEO buy-in is not enough, it takes support across the entire organisation to effectively develop and promote an employer brand."
But how can you convince cynical leaders that investing in an EVP will pay off?
"Research is the best way to capture the attention of any sceptical stakeholder," Focardi said.
"Review the talent strategies against the business strategies. Showing hard data on the future of the talent market, competitor landscape, internal data (attrition rates, cost per hire, engagement scores) and external data (perception of the organisation, challenges throughout the recruitment funnel) leaves little room for objections."
The last stage, Focardi said, is ensuring that leadership are involved in every step of the way.
"When all the data has been gathered it is fundamental to invite all key stakeholders who drive the business into a room for a co-creation workshop. Having the entire leadership of the organisation ensures that when the EVP is finally unveiled, they feel they have been part of the process, and all and any objections have been addressed," she said.
Related stories:
Why should HR be brand aware?
Four steps to building a winning employer brand
Three must-have skills HR should borrow from marketing