When building a health and wellbeing program at work, how can you get support from the CEO and other senior leaders?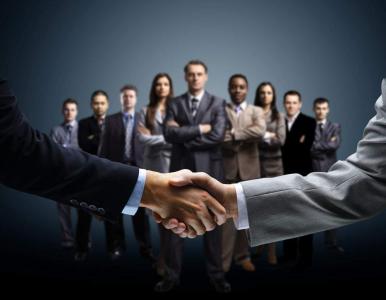 "Health in general needs the CEO's or the c-suite's support," said Dr Rajeshree 'Gina' Parekh, director of health and corporate wellness for Asia and Australasia at Willis Towers Watson.
"I think that health and wellbeing and their correlation to productivity have strong links so it should be on the CEO's horizon," she told
HRD
.
However, senior leaders in some organisations may not be willing to invest in these sorts of programs without seeing the possible benefits beforehand.
These benefits can be found in Willis Towers Watson's
Staying@Work Survey
which links comprehensive health and wellness programs with improved morale, a greater sense of belonging and lower rates of sick day absences, voluntary turnover rates, etc.
"In some mature markets where we have enough data, we also found that there were lower costs whether for insurance premiums or payments for sick staff."
There is definitely value to be gained from these types of programs, Rajeshree said. However, it can be difficult to secure leadership support because a lot of this value is qualitative – focusing on aspects such as wellbeing, presenteeism or productivity – which are more difficult to measure.
However, getting buy-in from the CEO is absolutely vital to ensure that these programs gain traction in the organisation, she added.
"When employees see the CEO and their own managers involved in organising activities, we've found that those programs tend have higher participation rates, people feel a sense of belonging, and interact with these programs in a much bigger way."
CEO support is also essential to gain the financial resources that these programs tend to require.
"In HR, there are a finite number of dollars to spend," she said. "Typically, the first thing to be targeted is benefit programs. Usually health and wellbeing programs will become discretionally spent with whatever money is left."
This means HR will need to make a business case to garner the support of the CEO by going over the strong correlations between health programs and aspects like business performance, engagement levels, attraction and retention.
Related stories:
Three ways HR can combat workplace stress
How HR can help join the stress disconnect
Study finds link between workplace fairness and staff health