Why an ethical culture – the bedrock of a company's reputation – needs to be driven from the top-down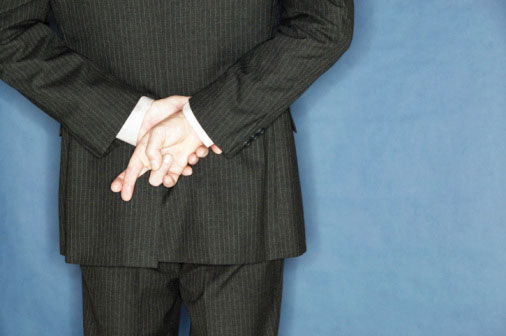 Ethical business practices are valued by investors and customers alike, and form the 'hallmark' of an organisation's reputation.
"Ethical business practices help to build customer loyalty and trust in the company and its products and services," Dilys Boey, Asean People Advisory Services Leader, Ernst & Young Advisory told
HRD.
This in turn helps to build investor confidence that the company "operates with fair market practices, treats its employees fairly, and respects the community and environment within which it operates," Boey said.
But how can you go about creating an ethical culture in your organisation that will drive these practices?
According to Boey, the process must start from the top and filter down – driven by the c-suite.
"An organisation starts building an ethical culture by setting the right tone at the top, beginning with the board, influencing downward through executive management and line management," she told
HRD.
As well as setting the right tone, management must lead by example: "Leadership plays a vital part in role-modeling the acceptable behaviours, actions and decision-making behaviour to shape the ethical culture of organisations," she said.
But the process does not end there.
To make the change permanent and truly embed an ethical culture within the organisation, performance objectives and the right practices and processes to drive behaviours are crucial, Boey said.
"Examples of this include putting in place performance measures that balance commercial gains with a demonstration of fair market practices, or continually celebrating stories of the right behaviors."
Related stories:
Why your performance management system might not be working
Saatchi chairman suspended over gender comments
Ask a lawyer: Under what circumstances can you dock someone's pay?