With both men and women viewing the gender gap through separate lenses, how can we close this gap and bring everyone on board?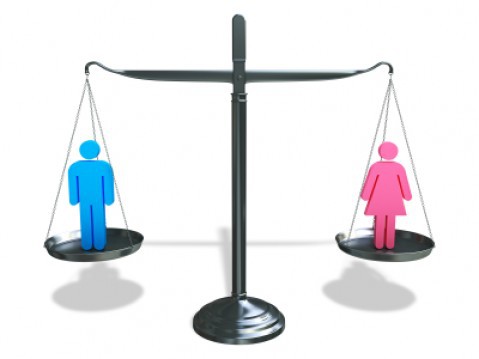 Men and women have different views on the gender diversity gap and how to solve it, Max Loh,
EY
ASEAN and Singapore managing partner, told
HRD
.
"When asked about the barriers to women in leadership roles, 43% of men said one of the biggest problems was a shortage of female candidates; yet, only a small percentage of women agreed."
He was referring to a recent EY report,
Navigating disruption without gender diversity? Think again
, which surveyed 350 C-suite executives from the top 200 companies in 51 countries worldwide.
While the surveyed men assumed a shortage of talent was the main barrier, women instead pointed to an unsupportive culture, organisational bias and the conflicts of raising a family.
"The one area that both men and women agreed on that helps to advance gender parity is creating a supportive corporate culture," Loh said.
It will take everyone – both men and women – to tackle issues of conscious and unconscious bias, he added.
"Senior leaders play a critical role in realigning perceptions in their firm. They should help to create opportunities for open dialogue between men and women about challenges as well as potential solutions."
He suggested consulting female employees about the support, programs and policies they want to see in the workplace. Fairness during recruitment, performance evaluation, promotions, coaching and mentoring should also be a top priority.
Women also play a large role in tackling this bias within themselves, he said.
"For women, some may 'self-censor' from senior roles as they believe that these positions are too demanding both professionally and personally."
To provide support around this, companies should offer flexible work policies that allow both men and women to balance and share their professional and personal responsibilities.
"For example, at EY in Singapore, we offer FlexPro, a flexible work program available to all our people, of which working mothers are one of the main beneficiary groups," Loh said.
Senior female leaders can also act as role models to show junior women that they don't need to be a 'superwoman' to reach the top – that this goal is instead something possible and desirable.
Singapore presents plenty of opportunities for firms to bring women into senior management positions, he added, especially with the country's high levels of education.
"From governments to investors, board members and corporate executives, as well as individual men and women, everyone has a role to play to speed up efforts to create truly equitable opportunities for all gender talent in leadership positions and the workforce as a whole."
Related stories:
Unravelling the gender equality paradox
Women in the workplace: What does the future hold?
Is it difficult for female leaders to be both capable and likable?