One corporate culture expert says there's a relatively easy way to identify issues before they become irreparable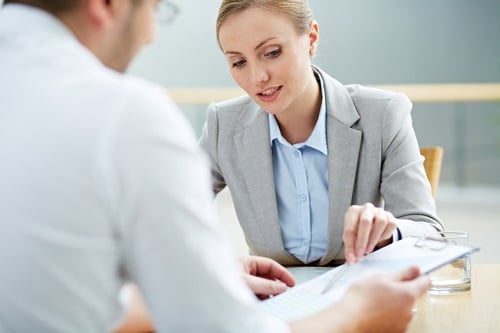 Identifying issues before they spiral out of control is a key part of any HR leader's role and one corporate culture expert says he has a quick and easy way to help industry professionals do just that.
"Too often it's easy to be reactive with HR instead of proactive," says Piyush Patel, author of Lead Your Tribe, Love Your Work. "Instead of waiting for employees to have a problem so big they come to you with it, look for ways to identify flags on a daily basis."
One of the ways Patel does this is with the "three happies" activity that he helped develop.
"We do a daily activity across all employees where we take a post-it note and list out two things that made us happy at work in the past 24 hours and one personal thing at home," he explains. "This small activity gives amazing insight into the employee's life and what's important to them."
While the exercise helps employees maintain a positive state of mind, Patel says it's also a valuable tool to spot potential issues early on.
"It helps your employees focus on the positive but it can also help you get a sense for when something is awry," he tells
HRD
. "If Susan's three happies for the past few months have been all cheerful then there's one about a difficult situation, then it's clear she's not fully focused that day."
If it continues for a couple days in a row, Patel says it might be a good time to chat with Susan to let her talk through things before they escalate.
"Of course, that means paying attention to her three happies for the previous months to be able to spot when there's a flag. That's what I mean by proactive instead of reactive," he says.
"Look for the smaller flags and try to solve those often legitimate issues with people instead of waiting for them to come to you…by then they've already blown up into something much larger."
Related stories:
Why L&D isn't just for young bucks
How to spot a fake company culture