One tech firm in Singapore isn't waiting for its candidates to graduate before hiring them. Here's what they are doing to stay ahead in the industry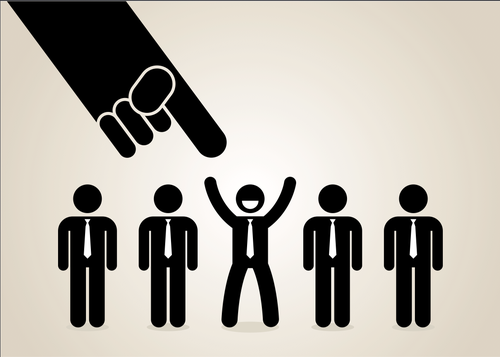 One of the leading games developers in Singapore, Ubisoft, has signed a memorandum of understanding (MOU) with
Nanyang Polytechnic
for an intern and mentorship program.
Two final year students will be selected for an internship of three to six months. They will come from the digital game art & design, game development & technology, and animation disciplines.
"Ubisoft is very committed to improving local talent," Iris Tee, HR director of Ubisoft told
HRD
. "What we want to do is provide as many opportunities as possible for people to join our industry."
"Even before this agreement, we had very good interns coming from Nanyang Polytechnic. So for us, we gain in the hiring of young talent with high potential for development."
Interns will be chosen for their passion to join the games industry, their eagerness to learn and their understanding of the basic educational fundamentals.
On completion of their internships, participants will be given the opportunity to join Ubisoft as a fulltime employee under the SkillsFuture Earn & Learn program.
"Our partnership with NYP will be useful since we have a longer period of time to observe and understand the interns better," Tee said. "Instead of relying on CVs and a few interviews to decide [who enters the Earn & Learn program], we can go in early, identify potential talents and get them interested in joining the industry."
Related stories:
HR in the hot seat: Iris Tee, HR director of Ubisoft Singapore
Three approaches to graduate programs
Time for HR internships in Singapore?