One global software corporation has introduced a health and wellness program that has led to some astounding results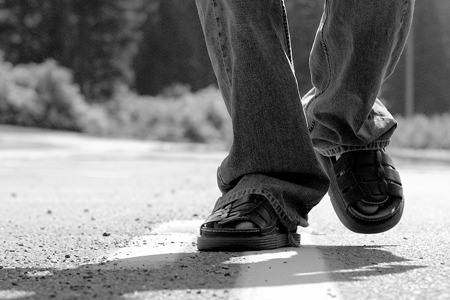 At multinational software company SAP, employees are encouraged to clock a minimum of 8,000 steps per day, the company's employee and community engagement specialist Irene Chui told
HRD
.
This is done by enrolling in the FitSAP program, she added. Those who reach this goal will be given 100 points to their Flexible Spending Account.
"This is a benefit option for employees of SAP, and credits from the account can be used for healthcare, employee and family wellness as well as personal work expenses."
Since FitSAP was launched in October 2015, more than half the company's workforce has joined the program. Data taken from employees' individual devices is presented on a dashboard which tracks cumulative steps for all employees, average steps per day, distance covered and participation rate.
"Between October and December 2015, employees walked 252,270 km, equivalent to walking six times around the Earth's equator!" Chui said.
The dashboard also promotes healthy competition as individual employees can see how many steps they've taken each quarter along with their individual rankings.
FitSAP also has real benefits for staff who may have otherwise been very sick, she added.
"One of our employees was diagnosed with diabetes. He participated in the FitSAP program as he wanted to make some lifestyle changes."
The initiative helped him track his progress and stay motivated throughout his daily exercise routine, she said.
"With the program and some diet changes, his doctor took him off his diabetic medication after six months. It is really heartening to note that these company-driven initiatives have such a positive impact on our employees."
Related stories:
Three ways wearable tech can be used in HR
Study finds link between workplace fairness and staff health
Three steps to a mentally healthy workplace