OCBC Bank Singapore has launched a programme to equip employees aged 50+ with digital skills for the future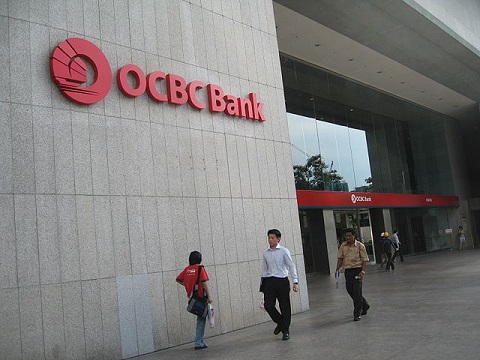 OCBC Bank in Singapore has launched a 'lifelong learning programme' for its older employees to keep them ahead of the digital advancements that are changing the financial industry and the world at large.
Life Refresh@OCBC
is open to employees aged 50 and over – of which OCBC has 1,000 – and will equip them with skills in digital and financial technology (fintech), financial planning, career planning, and health and fitness.
The bank says the aim of the scheme is to help employees over 50 feel 'future-ready' in the face of technological disruption, ensuring that they remain "current and progressive, in both their professional and personal lives."
Elements of the scheme include talks on current social media applications, and a career planning component addressing how tech has transformed jobs and created new opportunities.
"In today's knowledge-based society, everyone from organisations to individuals has to adapt quickly or be left behind," Jason Ho, Head of Group Human Resources, OCBC Bank, said in a media statement.
"Many of our employees aged 50 and above share their concerns with us – concerns regarding the transforming world of today and the uncertainty as they contemplate a transition into their golden years.
"Furthermore, research has shown that this group of employees needs more support in terms of skill upgrading to keep up with the changing times," Ho said.
According to a recent study by the Organisation for Economic Cooperation and Development (OECD), the difference in skills between Singaporeans aged 16 to 34 and those aged 45 to 65 is amongst the widest when compared with other countries, highlighting the need to narrow the skills gap in Singapore.
The
Life Refresh
programme comes as a response to OCBC's changing employee demographic – the bank's number of employees aged 50 and above has risen from one in 14 in 2010 to one in 11 in 2015, and is expected to reach one in nine in 2025, it said.
Ho added that the scheme was "very much aligned with our HR philosophy of taking a long-term view to promoting people development and inspiring personal growth."
Related stories:
"I understand failure": CEO of Asia's largest clothing retailer
Is the Singapore HR sector on shaky ground?
How to create an ethical culture in your organisation