A new report had shed some light on senior leaders' perceptions of HR, and why HR professionals are 'vastly overestimating' some of their own abilities.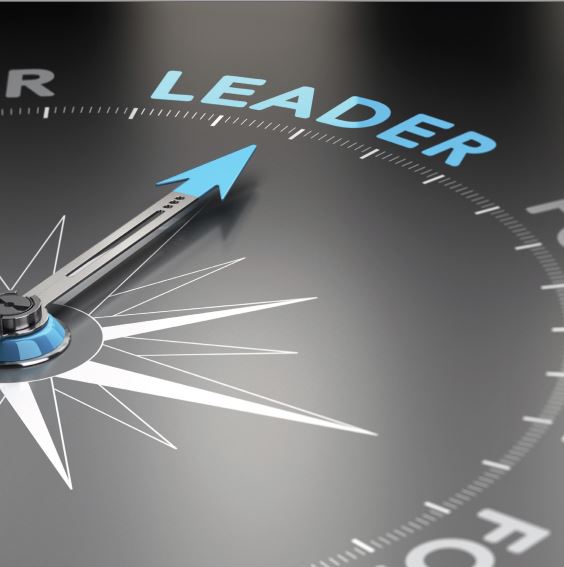 In recently conducted research, DDI asked HR professionals to evaluate their contributions to business by categorising themselves into one of three roles:
1.
Reactor
—Ensuring compliance with policies/practices; providing tools/systems when asked.
2.
Partner
– Openly exchanging information about current issues; collaboratively working toward mutual goals.
3.
Anticipator
— Using data to predict talent gaps; providing insights linking talent to business goals.
The findings revealed which tactics and practices drove HR's strategic influence, and prompted researchers to conduct a follow-up survey.
The subsequent survey involved 113 senior leaders, who were asked to place HR into one of the three roles.
Results from the second survey shone a light on the disparity between the views of HR professionals and senior leaders: senior leaders considered almost half of the self-styled HR 'partners' as 'reactors'.
While HR "vastly overestimated" their ability to become partners, they agreed with senior leaders about their role as anticipators.
HR's contributions
DDI's researchers also questioned senior leaders about their HR teams, which showed how tactics differ between HR reactors, partners and anticipators.
Senior leaders referred to those who fell into the anticipator role as "future-oriented", while partners were described as "relevant" and "frequent".
Researchers were also told by senior leaders that the data they received from HR professionals was most likely to be "ideal" if the HR professional providing it was an anticipator.
Those who delivered "ideal" data were also likely to be described as "future-focused", while those referred to as "frequent" or "relevant" were less likely to provide useful data.
It was also found that just 29% of senior leaders relied on HR partners' data to a great extent when making strategic talent decisions, compared to 55% for data from anticipators.