Survey reveals "major area" of potential exposure among APAC employers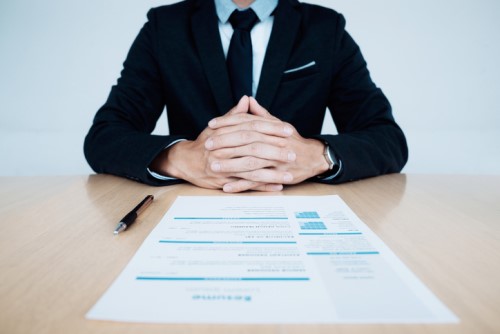 A broad majority (70%) of employers around the world have uncovered issues with job candidates that may have gone unnoticed without background screening, according to a recent survey by screening firm HireRight. This marks an increase from the 59% recorded in 2016.
"With every new hire, there are risks involved with the possibility of hiring a candidate who is not what they claim to be," said Camilla de Villiers, managing director of Asia Pacific (APAC) at HireRight. "Common issues uncovered in background screening include falsified identities, misreported job histories, and discrepancies in educational qualifications."
Results came from surveys of more than 4,500 human resources, recruiting, compliance, and management professionals worldwide, with over 400 from APAC.
In particular, HireRight found a "major area" of potential exposure to APAC employers, as just 28% rescreen employees either periodically or when being promoted or changing roles. "[A]n employee's personal history may have changed in a way that could affect their abilities or behaviour within the workplace."
Less than half (48%) of APC firms screen international employees, despite an increasingly diverse and global workforce. In contrast, 83% of them said they screened local employees.
Results also showed that more organisations are utilising non-employee, contingent, contract or temporary workers to meet hiring demands – but screening this population has not yet become commonplace.
Just a quarter of employers perform screening of non-employees – "despite the fact that these workers have the same access as would a traditional employee to office premises, sensitive data and clients."
Separate research from HireRight in 2016 found that 21.5% of job applications in the Asia Pacific region submit inaccurate background information. The figure is almost thrice the global average (9.7%), but is still lower than the previous year's 29%.
Japan had the highest rate of discrepancies (33.9%), while the Philippines notched the biggest drop from 47.6% to 29.8%.
Related stories:
More than 20% of APAC job applicants submit inaccurate information, research says
Top three background screening trends for 2017