An international HR head predicts the three major changes which will impact organisations in Asia over the next five years.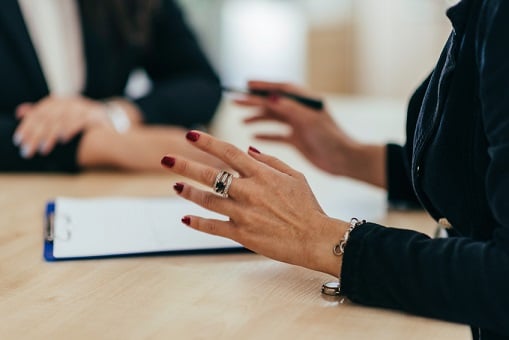 Organisations that can predict future trends have an invaluable edge over the competition but getting it right is rarely easy – here, one international HR figure offers her insight in an effort to help other industry professionals.
"Three major changes I think we will see in the coming years are technological breakthroughs, demographic changes, and flexible working arrangements," says Michelle Leung, HR officer for Cigna International Markets.
Technological breakthroughs
"With rapid advances taking place across the business, we are already seeing automation and AI changing roles and number of jobs available," says Hong Kong-based Leung, who has over 20 years' experience in strategic HR roles.
Demographic changes
"We will see a new generation joining the work force – Gen Z – as well as catering towards the growing aging population which is having a rapid impact to companies, economy and society in Asia," predicts Leung.
Flexible working arrangements
"A more obvious one we are seeing already changing in Asia is flexible working arrangements," says Leung. "I think we will see an increase in part-time workers and remote employees that companies need to adapt to by making the most of their skill set and blending them into teams."
In addition, Leung says HR professionals need to ask themselves three key questions to ensure they're keeping up with the competition:
How can we think differently?
Are we ready to reinvent ourselves?
Are we really connected to the business in order to support the disruptive changes?
"Going forward, in a highly disruptive and digital world, HR will have many roles – e.g. Analytics Designer and Interpreter, Strategic Positioner, Culture and Change Champion, Technology and Media Integrator, Human Capital Curator etc. We need to ensure we can meet these challenges."
Related stories:
HR giant offers industry advice
HR head reveals biggest challenge