In times of change and uncertainty, employee engagement can take a hit. Culture Amp discusses how to manage periods of disruption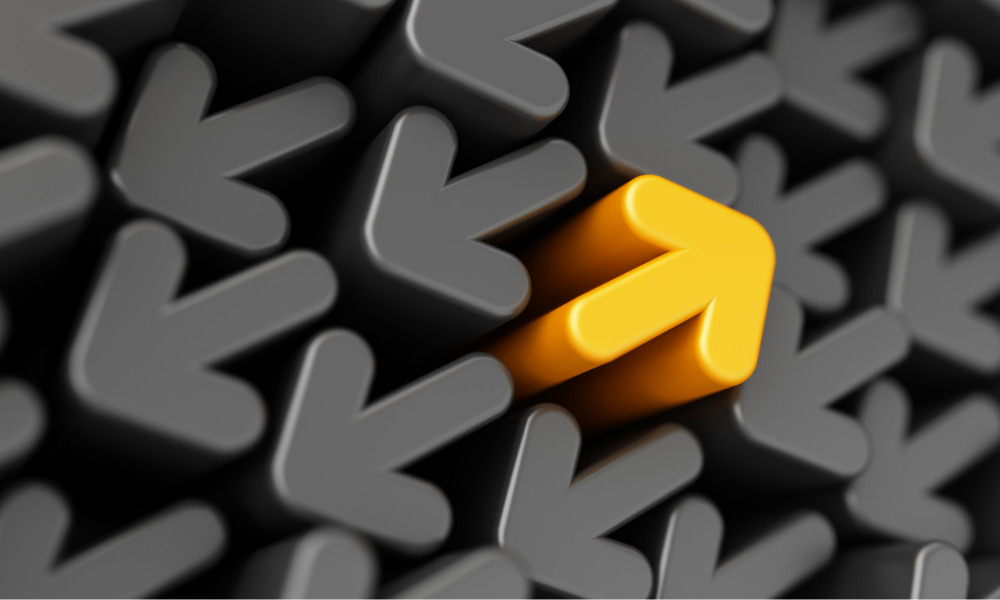 Preparing for change is one of the most important things that a leader can do today. Mass layoffs, geopolitical instability and the possibility of a recession mean that change is constantly on the horizon - and for managers, learning to manage the impact of that change on employees is vital.
Culture Amp's latest research has validated what most already know - change is difficult. Employees at companies experiencing layoffs, mergers and acquisitions have reported feeling less committed, motivated and proud of their organisation compared to benchmark companies, and one study found that even a 1% downsize can result in a 31% increase in turnover.
To help manage the impacts of change on employee wellbeing, Culture Amp senior people scientist Devshree Bhatt says that leaders should start with two key steps: setting realistic expectations, and communicating openly and transparently to the workforce about any business decisions. They should also lean into performance-focused one-on-ones, demonstrate a genuine interest in an employee's long-term growth, and show a clear commitment to employee health and wellbeing.
With all of this in mind, Bhatt says that the role of HR in managing change is now more important than ever, and HR leaders need to be given a clear view of the organisation from the very top.
"HR has played a critical role in navigating organizations through unprecedented change whilst balancing business outcomes over the last couple of years," Bhatt says.
"Those who have weathered the storm have recognised their people to be as important to the company's success as their customers. Addressing these challenges cannot happen without HR having a seat with the C-suite and helping organizations see the impact of who, how and where people work on business objectives."
To properly link people strategies with business objectives, Bhatt explains that HR leaders need to be empowered with good data. Engagement and experience surveys can provide vital feedback from employees, will demonstrate the value of investing into the employee experience, and will equip leaders with the insights they need to lead their teams from an evolving landscape of work.
Ultimately, 2022 ended on "feelings of apprehension and uncertainty." The Great Resignation saw companies experiencing an unprecedented level of turnover, and the Great Reflection saw employees thinking hard about their purpose and meaning in the workplace. According to Bhatt, the key lesson from 2022 was the importance of providing clarity and communication, and of looking towards the future rather than trying to recreate the past.
"In many ways, 2022 felt like the world was in whiplash from the aftermath of the pandemic with many workplace trends being brought to the forefront," Bhatt says.
"Recognising the shifts in employee's attitudes towards work rather than reverting back to old habits and ways of thinking will be an important lesson to take into the future, along with a mindset shift of seeing your people as less of a resource and more as an asset to your company's success."
To learn more about keeping your employee experience in check during periods of disruption, join Culture Amp's upcoming webinar on March 15.