Through the deft use of technology and training at its new Advanced Regional Centre, DHL has created a high tech, more productive workplace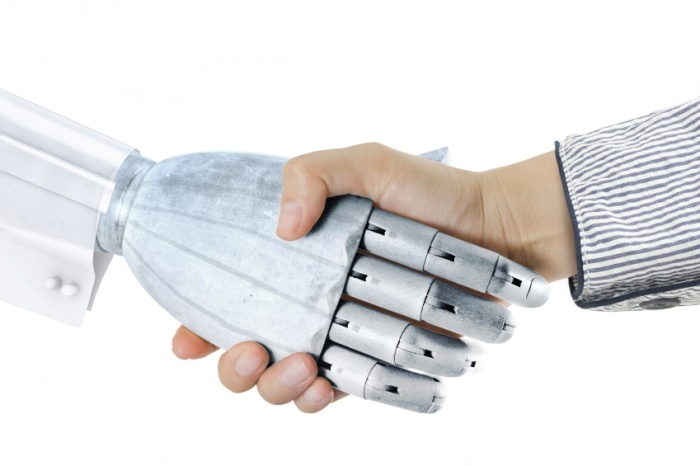 In the latest effort to kick start Singapore's ailing productivity rates, DHL Group has opened up a new Advanced Regional Centre (ARC).
The facility contains a S$18.8 million multi-customer automation system with advanced robotics to pick and store items in 72,000 locations. This has increased productivity levels significantly with 60 picks per hour now increasing to 240.
The centre has also resulted in a number of positive developments for DHL's staff.
"The solution has provided our employees with opportunities for professional growth, and the opportunity to be exposed to new technologies and logistics methods," Leigh Brooks, senior director HR for Indonesia, Malaysia, Singapore at DHL Supply Chain, said.
DHL Supply Chain is the firm under DHL Group which presently runs the ARC.
"We have trained our employees in the operation of the automation system and how to maximise its potential for our customers; this has provided them with new skills and internal promotional opportunities."
For teams with automation as a key solution element, productivity levels have increased by 15%, she said. The profile of employees within the team has also evolved.
"Team members are now focused on the ongoing improvements made available by the automation solution and the analytics that support such improvements, rather than the actual order picking."
Employees who wish to work in a more traditional, hands-on warehouse environment have been deployed to other teams across DHL where their skills and experience can still provide value, Brooks said.
While robotics is useful in countries such as Singapore with high labour costs, automation will never completely replace the human element of DHL's business, she said.
"HR at DHL will continue to focus on the development of skills of our existing employees and new entrants into the logistics industry."
For instance, DHL Supply Chain works closely with the
Economic Development Board
(EBD) and the Workforce Development Agency (WDA) on the Enhanced Internship Program. This is hoped to attract and retain new entrants in the logistics sector, she said.
"Additionally, DHL Supply Chain is partnering with the Singapore government to develop more talent under the SkillsFuture Leadership Development Initiative.
"Under this partnership, DHL will launch its first management associate program called AGILE, which will take in about 10 to 12 graduates with two to three years' working experience under an 18-month program."
This course will commence in Q3 2016 and will supply trainees with a structured career path and exposure to each facet of the third party warehousing business, she added.
Related stories:
Why your staff may soon lead a "fleet of robots"
Four reasons why robots won't take the human out of HR
Leading HR strategies from APAC's top employer