While Mandarin, Malay, Tamil and even Singlish are common at work, the savvy HRD must know how to promote better English amongst employees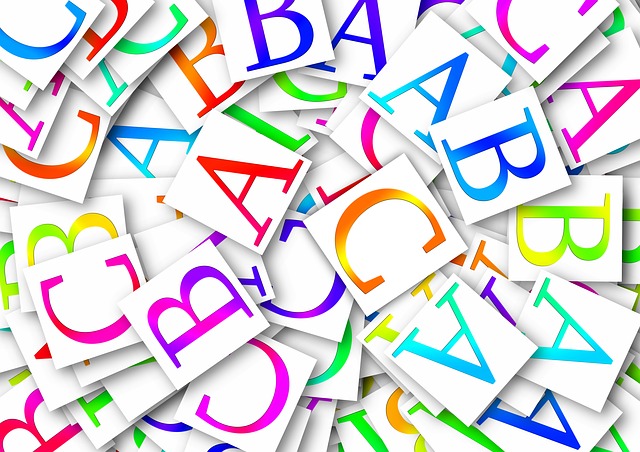 As Singapore is a multicultural nation, employers in all sectors will have to overcome the language barrier when organising and managing their staff. HR plays an important role in conquering this challenge and easing communication within the organisation.
Anna Britton, assistant director of The British Council in Singapore, said promoting the use of English across all levels within an organisation presented certain difficulties especially for those who were not native English speakers.
"If they don't come from an English speaking family they may feel more comfortable in one of the other official languages. They may also feel shy or embarrassed about speaking or writing in English," she said.
Since native speakers of Mandarin, Malay or Tamil may unintentionally mix up phrases, grammar and idioms in English, communication and workplace productivity can be affected.
For employees with poor English ability, HR can provide assistance by being a good role model when using the language, Britton said.
"Be considerate when vetting employee's work so they build their confidence. For instance, sending back an email covered in corrections can be demoralising. It's also essential to implement a culture of good language use."
She also referred to the Ministry of Social and Family Development as an excellent example of how to implement this type of culture as they utilise staff training, language clinics, competitions, etc. to promote better English throughout their workforce.
Training is one of the most effective ways to overcome the language barrier especially if certain staff members do not read, listen to or speak much English at home.
"During training, focus separately on email writing, proposals or presentations as these all require different language styles," Britton explained.
"For example, the purpose of a proposal is to persuade the reader hence the language required will be different to a report. As for presentations, these require visual and vocal communication and English intonation can be tricky to master. These skills obviously aren't required when writing an email."
Of course, there is one language in Singapore workplaces which isn't found anywhere else on the planet: Singlish. While this might be appropriate to use amongst colleagues or friends, it is up to management to ensure proper English is spoken in formal situations as this will create a professional appearance when required.
Related stories:
WSQ training boosts Singapore workforce
Employers could receive up to $4K monthly to train staff
The barriers to learning that "squander" L&D experiences