Tech advancements present opportunities for workforce, says manpower minister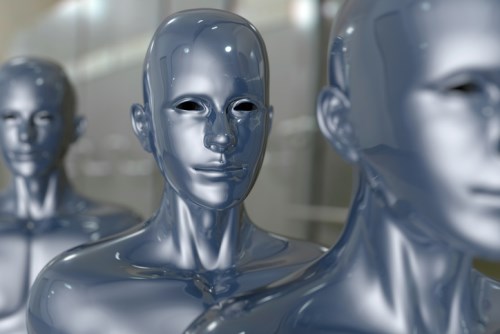 It's "debatable" whether advances in technology could lead job losses or gains in the manufacturing sector at a global level, according to Minister for Manpower Lim Swee Sway. "However, one thing for sure is that, technology will lead to redistribution of jobs and investments across the globe."

"Some countries will gain investments and jobs with technology, while some will lose investments and jobs without technology," said the minister in a speech on 7 April.

One "key priority" for Singapore is the adoption of digital technologies, as highlighted by the Committee on the Future Economy. He said these "can help to connect and coordinate different activities in the manufacturing process, so that work is done in a more manpower-lean, efficient, and effective manner."

Lim said this does not mean that robots will replace workers. Rather, technology can create new and better jobs. He cited the case of Panasonic, which recently opened its Refrigeration Compressor Business Unit in Singapore.

Lim said Panasonic upgraded its manufacturing processes over the past three years to increase automation. But at the same time, local workers were not retrenched, but retrained to work alongside the robots.

"Instead of 'Robotisation,' what we see here is 'Cobotisation,' where workers and robots working together as co-workers. With upgrading of skills and improvement in productivity, the median salary of [Panasonic's] local staff has increased by 35% through this transformation."

About 52% of CEOs are exploring the benefits of humans and machines working together, a global recent survey by PricewaterhouseCoopers (PwC) said. Some 39% are considering the impact of artificial intelligence on future skills needs. The survey interviewed 1,379 CEOs across 79 countries.

"Getting people strategy right in a world where humans and machines work alongside each other will be the biggest challenge leaders will ever face. No one can be sure how the world of work will evolve, so organisations must prepare for any scenario – and if the events of 2016 have taught us anything, it's that no scenario can be dismissed as too unlikely," said Jon Williams, chief of PwC's global People and Organisation practice.