Despite the termination of a large corporate deal, Aviva ended 2015 with highly engaged staff. We talked to the firm's HR director to see what they did right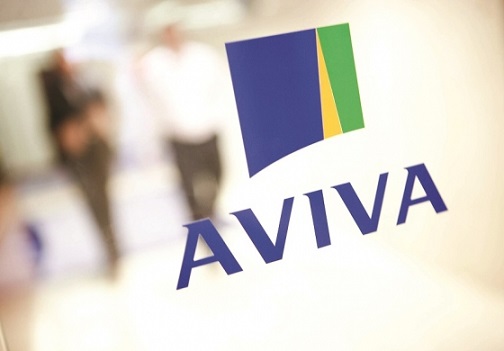 In 2015, insurance firm Aviva Singapore learned that the bancassurance agreement with DBS Bank would conclude at the end of the year. While this presented some real challenges, the firm still ended December with one of its highest engagement scores.
We chatted with HR director Anuradha Purbey to see how Aviva Singapore came through this difficult time with such positive results.
"When we got to know that the deal wasn't to be renewed with Aviva, our CEO Nishit Majmudar announced that we would go to every floor and talk to employees as authentically as we can."
The key was being direct with staff about the situation and Aviva's plan to regain the distribution and scale it needed after the deal concluded.
"We never spoke against DBS or the partner they renewed with," she said. "We just said that the decision was made on certain principles which may not have been aligned to our strategies and that was for the new partner and DBS to decide."
Avoiding false hopes and having honest conversations were the reasons that employees remained with the company, Purbey said.
"Nishit has spoken to about 100 of our managers directly. We update them constantly in terms of why we need to do what we're doing and what the plan is to get the numbers we need."
Through this strategy, Aviva Singapore's engagement score was at least 20 to 25 points above the local Singapore and the global financial services norm, she added.
Morale was also boosted by ensuring that the bonus pool for senior managers and below was greater than it was for the leadership team.
"We would rather ensure that our people get paid more bonuses than the leadership team members because we know that 2016 is going to be a tough one," Purbey said.
As for staff who were affected by the conclusion of the agreement, Aviva facilitated moves across to Manulife for some positions, she said.
"Just because an employee no longer had a role in Aviva didn't mean that we couldn't work to find one for them elsewhere."
As well as transitioning people across to Manulife, Aviva also set up an Affinity Channel through which staff sell products directly. Some employees were moved over into this team.
"We invested in our people – even those who didn't have the skills to sell direct because they had been selling over the phone. We still moved them into the Affinity Channel and although we took our chances in that sense, some of them are doing really well," she said.
Related stories:
Downsizing with dignity
DBS refutes "misleading" outsourcing allegations
Lego rebuilds global HR function brick by brick