Corporate philanthropy is more important to HR than ever before. Is your organisation good at giving?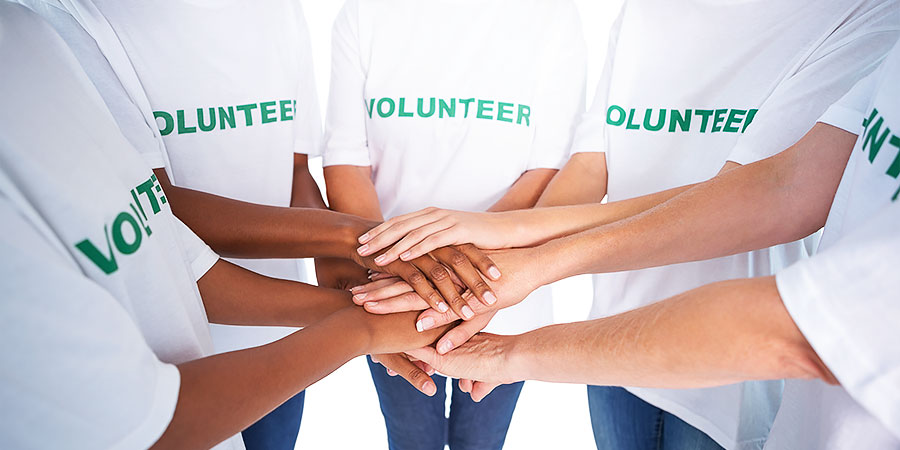 With employees increasingly looking to work for companies that are seen to be making a positive contribution to society, corporate giving and philanthropy is more important to HR than ever.

Company of Good (CoG), a government initiative launched by the National Volunteer & Philanthropy Centre in partnership with the Singapore Business Federation Foundation, is showing businesses how to do better at giving.

With founding members including ANZ Singapore, Barclays and Twitter, CoG is equipping companies with the right tools to give better, and finding like-minded partners to help do more good.

The program measures good and holistic giving through a framework made up of 4 'I's: investment, integrations, institutionalisation and impact.

"'Investment' defines how extensively and strategically a company gives; 'Integration' depicts how giving is integrated with the business functions and interests of a company; 'Institutionalisation' outlines how giving is supported by its policies, systems and incentives; 'Impact' is assessed by the mechanisms put in place to measure the outcomes of the company's giving efforts," Quek Shi Yun, assistant director, corporate giving, National Volunteer & Philanthropy Centre, told HRD.

The program gives organisations access to an online self-assessment tool, which helps them to understand their current 'giving profile', and uncovers areas of strength and areas where there is room for improvement.

CoG also gives companies access to a wide pool of online and offline resources – such as case studies, guides and toolkits – which they can use to build knowledge and capabilities in corporate giving.

Joining the CoG network also helps organisations identify themselves as promoters of the corporate giving movement in Singapore, Shi Yun said.

"Network members [are] invited to various dialogue sessions, seminars, discussion lunches, match-making and networking events with other business leaders and corporate giving practitioners from the private, public and third sectors."

Member organisations that are "doing good well" and are driving corporate giving can also apply to become Company of Good champions, Shi Yun said, with 'champion status' being conferred early next year.