It's a divisive legalisation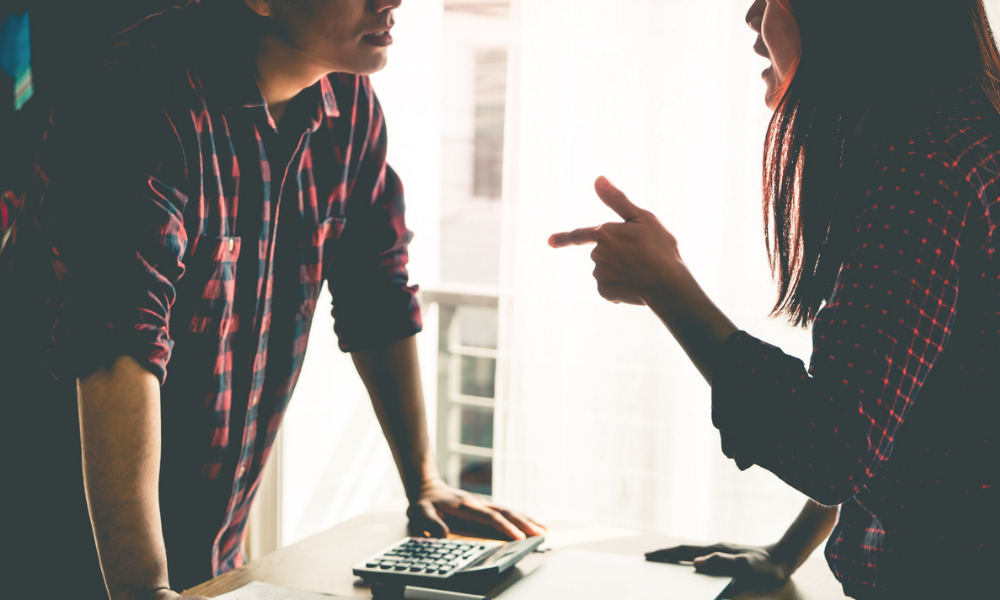 Hong Kong is considering of expanding the coverage of a law that would ban the act of insulting police force, Chief Executive Carrie Lam has revealed. A push for a legislation that would outlaw the act of insulting police force has been underway in Hong Kong, with the protests in the financial hub in 2019 pushing the necessity of the law.
Lawmakers in Hong Kong expected the legislation to be mentioned in Lam's annual policy address but were disappointed when the chief executive made no reference to it. Instead, Lam explained to lawmakers in a question-and-answer session on Thursday that a broader law of the ban – one which would cover civil service workers too - is being eyed.
"I seriously think we need to study this topic," said Lam as quoted by the South China Morning Post. "But the reason it was not written into the policy address is because we are still studying how big the scope should be. It shouldn't just be about the disciplined forces. So many food and environmental hygiene officers of ours have also faced insults on the front line. Our staff from the Lands Department are even met with physical clashes."
Read more: Hong Kong's biggest independent trade union to disband
Lam stressed that the government will "speed up" the work on the legislation. So far, the chief executive has not yet decided on who should lead the legislative process because the scope of the bill will have to be taken into account. She underscored the importance of self-discipline, which she described as "the most important thing."
"I would like to stress that the law is just a means," she said.
As greater push for the legislation is made, some are questioning whether there is a need to push the law. The Standard reported the take of barrister Albert Luk Wai-hung, who said the necessity should be considered as there are already protections for the police force. According to Luk, education can also be considered as a solution instead of an "additional law to suppress citizens."
"In a developed city, legislation is not the only way to administer the city. Too many laws will make the city filled with apathy," he told The Standard.