Another international bank has announced it will put worldwide recruitment on hold to reduce costs in an uncertain economy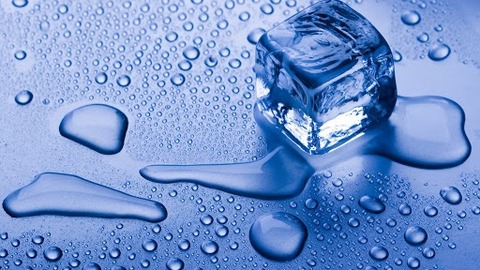 HSBC has announced there will be no new employees hired and no further pay rises in any of its global offices for the rest of 2016, two sources have told
Reuters
.
Through an email sent to staff on Friday (29 January), the bank detailed the latest in a series of cost-saving measures.
"As flagged in our Investor Update we have targeted significant cost reductions by the end of 2017," a spokesperson from the bank told
Reuters
, confirming the details of the leaked email.
This is the second time the bank's HR team has had to come out with bad news. In June 2015, HSBC announced it would cut almost one in five jobs and shrink its investment banking workforce by up to a third.
In October last year, contractors in the investment banking division also experienced a pay cut of 10 per cent.
The hiring freeze at HSBC is the latest in a long trend of banks cutting costs through tighter staff numbers.
In January, sources told
Reuters
that Barclays was about to cut 19,000 jobs from its global workforce.
December saw Standard Chartered lay off a number of senior executives in its oil & gas advisory team, while Citigroup was hit with allegations of 2,000 job cuts from its global business.
Related stories:
Reports of 19,000 job cuts at major global bank
Global bank lays off senior execs
Job cut allegations target global finance firm