With the world changing so fast it's not always easy to predict new trends in employee behaviour like this one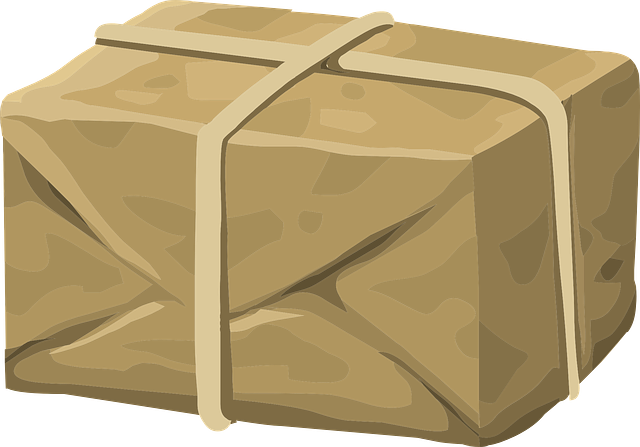 A modern phenomenon is permeating workplaces across the globe and it's causing concern for employers.
Workers who are hard at work all day and enjoy some online shopping in the evenings are increasingly using the workplace mailroom as a convenient hub to receive their parcels.
Not so long ago it may have been fine to ignore the occasional occurrence of an employee's personal shopping turning up at work but especially for a large employer the practice could be costly.
James Gilding, from a London-based firm that runs mailrooms on behalf of companies told
The Guardian
that around 30-40 per cent of incoming mail is obviously personal rather than business: "Overall, we're seeing an increase of around 20% on the previous year."
As well as the cost to the business in terms of time spent by mailroom staff sorting items for employees, with the related cost, there is also a potential security issue and the potential for dispute.
Recently some high-profile employers have banned workers from having parcels delivered to the workplace. These include HSBC and JP Morgan while others have begun charging employees to receive mail at work.
If it becomes a problem in your business and, with online shopping growing fast, it has the potential to do so, how are you going to deal with the issue?
You could:
Ban all employees from receiving parcels or other personal mail at the workplace. Even where it is not a problem it could be seen as the action of a mean employer and will have to be communicated in terms of the risk or cost to the business.
Restrict it to a limited number of items per employee. This recognises that there are times when it could be seen as a positive by workers while not allowing the practice to get out of hand.
Decide to make it a perk; if the business is willing to absorb the cost and does not deem the incoming mail as a risk, then it could be a benefit worth offering.
These are just a few ideas and each employer will have differing circumstances. It would appear that the practice is only going to increase however and having a defined policy could avoid a problem being delivered to your desk!