'There is no reason you can't work and I will not tolerate drama. End of conversation'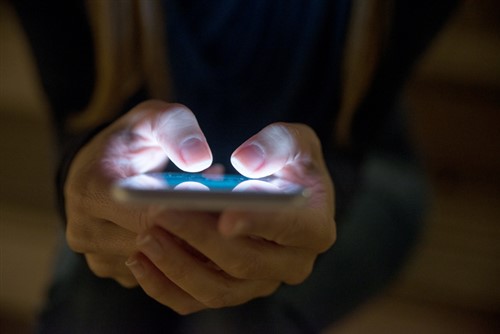 A manager has been fired after sending "heartless" texts to an employee who requested time off because her child was on life support.
Crystal Reynolds Fisher rushed her child Jason to hospital after he fell ill. She then messaged her manager, known as 'Dawn', at service station PS Food Mart in Albion to let her know she wouldn't make her shift.
However, if Fisher was expecting any sympathy, she was looking in the wrong place. Dawn preceded to inform Fisher that she was fired, claiming there was 'too much drama' unfolding.
"This isn't how we do things, so I'll accept you're quitting," Dawn wrote. "If you cannot come to work that's quitting...There is no reason you can't work and I will not tolerate drama. End of conversation...If you aren't there to work your shift tomorrow then I take that as you've quit."
Fisher replied: "This is not an eye doctors appointment or a dentist appointment, this is my child's life we are talking about. I never quit my job.
"Would you be able to go to work and function if your child was on life support?"
Dawn then responded: "Yes I would, I still have bills to pay. We don't get to come and go as we please at Folk Oil. I have a store to run and that's my focus."
Fisher proceeded to post the entire exchange on Facebook, drawing over 17,000 comments from concerned users.
Some branded the manager "heartless", others advised Fisher to sue but most expressed concern for her ill son.
Folk Oil Company, owners of PS Food Mart, released a statement apologizing for Dawn's behaviour and informing the public she no longer worked for the organization.
A spokesperson wrote: "We investigated and have found that the situation was handled improperly and without the compassion that we value as a company. For that, we are very sorry.
"As a result of this finding, we took quick action and that manager is no longer employed by PS Food Mart. We have also reaffirmed to our employee that she will be able to take all the time off that she needs during this difficult period."