Employers can use this framework to design talent development plans, minister says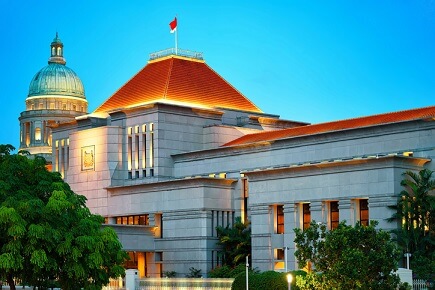 The Info-communications Media Development Authority (IMDA) and SkillsFuture Singapore will jointly develop a skills framework for the media industry in a bid to enhance the media industry's attractiveness, Minister of State for Communications and Information Chee Hong Tat said in Parliament on Monday.
Chee said employers can use this framework to design talent development plans that can attract and retain talent for their companies. "It will contain information on current and emerging skills for different occupational levels, as well as career progression pathways for different media-related jobs.
IMDA and the National Trade Union Congress are developing a tripartite standard by this year for employers' procurement of services from media freelancers, the minister added.
"It will provide a list of good employment practices, such as having written contracts that clearly spell out payment terms, intellectual property rights, and how to handle disputes."
The tripartite standard will be developed in consultation with media companies and freelancers.
"In partnership with the Singapore Mediation Centre, IMDA will also provide subsidised mediation services to resolve disputes between media companies and freelancers on contractual matters including late payment and, sometimes, non-payment," he added.
The Government will partner with key players and associations in the media industry to develop good practices.
"IMDA will take action against companies that wrongfully delay or withhold payment to their staff and freelancers. We will monitor the effectiveness of these measures, and will consider introducing new measures if necessary, to ensure that media sector employees and freelancers are fairly treated," Chee said.
Related stories:
How valuable are flexible schedules for workers?
Firms expect drop in fulltime employees amid rise of "gig economy," survey says