The Ministry of Manpower has unveiled exactly how the government's recent foreign worker policies have influenced growth rates over the past few years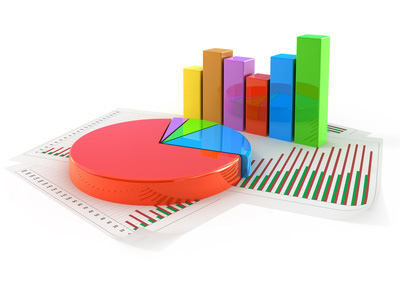 In a recent blog post, the Ministry of Manpower has gone over exactly how the growth rates for foreign workers have slowed down since new tightening measures were introduced in the 2010 budget.
While 2010 saw an influx of 79,800 foreign workers (excluding domestic workers), this figure dropped dramatically to 26,000 in 2014.
The statistics are even more pronounced when excluding the construction industry, which has one local worker for every seven foreign workers according to Manpower Minister,
Lim Swee Say
. Ignoring the construction sector, Singapore saw foreign worker growth decrease from 60,200 to 16,400 from 2010 to 2014.
When looking at employment share between local and foreign workers in 2014, the government says the total workforce was 67% locals excluding domestic workers. If the construction sector is also removed, this increases with 74% of local Singaporeans making up the total workforce.
Although the government has previously announced that it wants a two thirds Singaporean Core, these figures show that the present amount is actually closer to three quarters.
The Ministry also put out a summary of all measures it had implemented since 2010 to tighten foreign worker growth in Singapore:
2010–11: Increased foreign worker levy, tightened EP & S Pass qualifying salary criteria, and cut construction man-year entitlement (MYE)
2011–12: Increased foreign worker levy further, cut dependency ratio ceilings (DRCs) for S Pass & manufacturing & services sectors, and cut construction MYE further
2012–13: Increased foreign worker levy further, tightened S Pass qualifying salary criteria further, and cut DRCs for S Pass & services sector further
2013–14: Increased foreign worker levy further and tightened EP qualifying salary criteria further
There have also been additional government measures brought in this year including raising the minimum salary eligibility requirements for work pass holders sponsoring dependents. Figures on whether these initiatives have also reduced foreign worker inflow are expected to be released next year.
Related stories:
MOM sets new salary limits for foreign workers
HRDs face tough new foreign recruitment laws
Are government initiatives slashing foreign worker inflow?