In his Budget Debate Round-up Speech, the Finance Minister outlined how the 2016 Budget will assist employers in building resilience for future success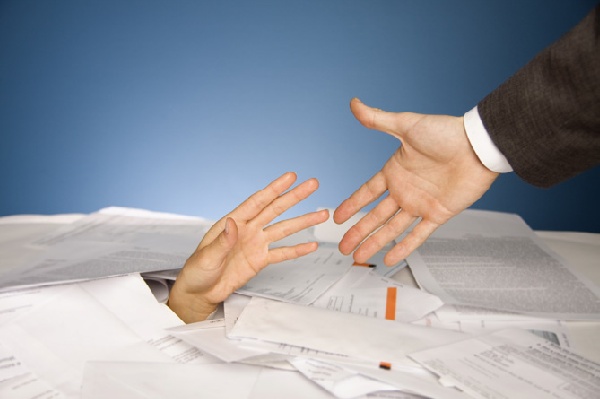 "A business leader once asked me this very intriguing question, 'In every place, from the poorest neighbourhood in Africa to the richest precinct in Silicon Valley, there are firms that succeed, and firms that don't. Why?' Good question!"
The answer, Finance Minister
Heng Swee Keat
said yesterday, was the spirit of enterprise – the ability of a company to solve problems and see opportunities in an ever-changing environment.
While giving his Budget Debate Round-up Speech, the Minister went over a few ways in which the Budget would help businesses maintain this spirit in the move towards SG100.
Teach a man to fish
One main theme of the speech was that the government should act as an 'enabler' for business rather than being a crutch. To emphasise this, Heng mentioned an analogy given to him by business leader, Steven Koh.
"Government support is like push-starting a car that has gotten stuck in a difficult patch – it can get the car going again, but the government cannot be pushing the car for miles and miles. It will run out of resources. So once the car is moving, it has to rely on its own engine to go for the long haul."
In short, the Budget builds a sense of enterprise and supports business without permanently subsidising costs, Heng said. This will be done through the following key strategies:
Helping firms to scale and internationalise
Supporting automation to build capacity
Encouraging innovation
Supporting the development of deep skills
Matching skills to growth areas
Heng also spoke of another quote, this one given to him by Er Dr Lee Bee Wah, to highlight the government's restricted approach.
"In the short term, Singaporean firms might rightly expect some fish from government to keep their workers fed. But ultimately, the country will run out of fish if they don't develop bigger, smarter and faster fishing ships to get fishes from international waters."
Industry restructuring
Throughout the next phase of Singapore's restructuring program, targeted assistance would be provided to business, Heng said, as different firms and industries have different needs.
The cornerstone of this is the Industry Transformation Programme which aims at building innovation and productivity.
"Based on our consultations, the consensus at this point is that this is the best way forward," Heng said. "This industry transformation will not be easy … But we have the advantage of trust among firms, unions and government."
He called on businesses to honour the spirit of partnership embodied in his earlier Budget statement. While firms could still compete with each other, they could also cooperate to help drive down costs and grow their individual markets.
The government would also provide support to ensure greater innovation and productivity in all industries, he added.
"Under the Industry Transformation Programme, a government agency will be appointed to coordinate efforts and develop a Transformation Map for each sector."
This help would come with certain conditions, however, with businesses called upon to make the first move, he added.
"If private actors in each sector are willing to step forward to do something for their industry, the government is very willing to support them."
Related stories:
How will Budget 2016 impact HR?
MPs talk retrenchment protection in Budget debate
Budget debate highlights key HR weaknesses