Government office closures during Singapore's Golden Jubilee will impact on HR departments throughout the nation – how will the closures affect your company?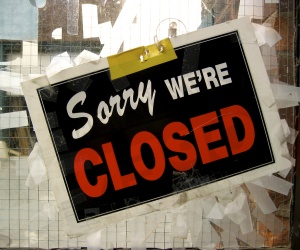 From 7-10 August, government offices in Singapore will be closed for the extended Jubilee Weekend according to an announcement by corporate immigration firm, Berry Appleman & Leiden. This means local businesses will have to adjust their schedules this week and next in order to cope with the added holiday.
This decision will mostly affect HR directors needing immigration-related services for their employees. All services, including the issuance of employment passes and scheduling of biometric appointments, will be suspended over the four-day SG50 holiday period. This may have minor impacts on business schedules and assignments with regards to visas, permits and work pass applications.
Berry Appleman & Leiden says, "Employers should take note of the holiday and plan accordingly. Those in need of consular services abroad should check holiday schedules before visiting an embassy or consulate". For overseas embassies and consulates, opening hours will vary depending on the location so it is recommended that organisations call before arriving to find out more.
Those requiring the services of other government offices such as the Ministry of Manpower,
Ministry of Finance
or Ministry of Law will also have to arrange appointments as quickly as possible to avoid any delays. It is expected that waiting times and queues in these locations will be much longer on both Thursday and Monday – another factor which firms will have to consider when dealing with these ministries in the coming two weeks.
Related stories:
Employers celebrate golden jubilee with multi-million dollar bonuses
Low wage earners' salaries set to increase
Big brands test employee morale with hongbao extremes