One of Singapore's leading economists expects the government to abandon its proposed increase to foreign worker levies for this year's budget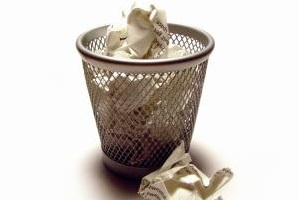 The Singapore government may decide to scrap increases in foreign worker levies for Budget 2016 given worsening economic conditions, according to a report released by the Bank of America Merrill Lynch.
Chua Hak Bin, the bank's ASEAN economist, authored the report saying that current conditions have limited local firms with regards to their financial capabilities.
"Businesses are hoping for more help, after being somewhat neglected over the past few years, in favour of social goals," he said.
He proposed the government will provide this assistance by halting the increases in foreign worker levies that have occurred since 2014.
"Former finance minister Tharman deferred levy increases planned for last year to 2016-17. We believe these levy increases will be abolished altogether, given worsening economic conditions," he said.
He was referring to the now Deputy Prime Minister and Coordinating Minister for Economic and Social Policies, Tharman Shanmugaratnam, who announced plans to temporarily halt the proposed increases in foreign worker levies in last year's budget speech.
"We will thus defer this year's round of announced levy increases for S Pass and Work Permit Holders in every sector," Tharman said.
"This will give companies … more time to adapt to the new normal of a permanently tight labour market, where it is both difficult to find Singaporean employees, and foreign workers are no longer an easy solution."
Chua added that he did not have high expectations of this year's budget, saying that it would not have a significant material impact on both growth and markets.
Related stories:
Current labour policies put Singapore at risk
Foreign worker levies – 'It's like a cumbersome tax'
Tighter foreign worker policies "threatening the survivability" of Singapore firms