The date for polling day has officially been confirmed. What do you need to know about compensating your employees for this extra holiday?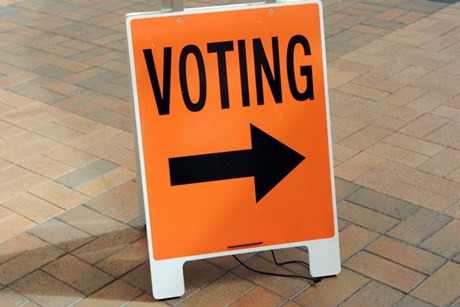 With the dissolution of government yesterday, it has been announced that Polling Day, which falls on 11 September this year, will officially be a public holiday.
Employers will be required to follow the relevant provisions in the Employment Act during this time. This includes delivering employees their gross rate of pay provided the worker:
Is not absent on 10 or 12 September without a reasonable excuse or consent
Is on authorised leave (sick leave, annual leave, unpaid leave) on 10 or 12 September
Employees already on unpaid leave during this time will not be entitled to holiday pay.
If 11 September is already a non-working day for certain employees, employers can give these individuals an extra day of pay in lieu of the Polling Day holiday or offer an extra day of holiday to be taken at another time.
If any employees are still required to work on 11 September, employers must provide them with an extra day of salary for the day's work or an additional day of holiday.
For managers and executives who earn up to a basic monthly salary of S$4,500, employers can offer time off in lieu for working on 11 September. This should consist of a mutually agreed upon number of hours. In the event there is no mutual agreement, employers can offer:
One extra day of salary at the basic rate of pay
Time off in lieu of four hours for those working four hours or less
Time off in lieu of a full day for those working more than four hours
Related stories:
Employers should be 'understanding', but no new holidays: MOM
Government offices to shut for SG50 celebrations
Meet the CEO behind 'paid paid vacation'