MOM has urged employers across all sectors embrace fair and enlightened HR practices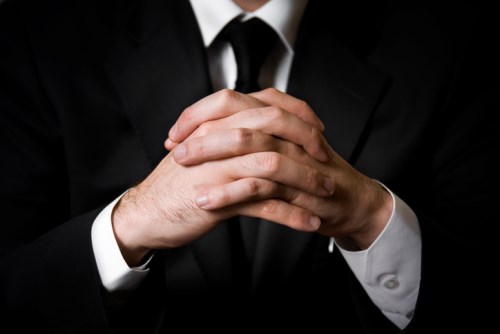 The Ministry of Manpower (MOM) wants to "speed up" the adoption of fair and progressive HR practices across all sectors and sizes of enterprises, Minister for Manpower
Lim Swee Say
said. This follows the launch of the Human Capital Partnership (HCP) Programme November last year.
"When we talk about Human Capital, it is about mindsets – not to look at our people as a resource for consumption which will depreciate over time, but look at them as our assets to be invested in so that they can appreciate over time, not just in terms of the value to the organisation, but also the self-worth," Lim said during a networking event of HCP CEOs last Friday.
The HCP is a tripartite initiative of the Government, unions, and employees that brings together employers who have committed to grow their businesses and stay competitive by having progressive employment practices, and developing their human capital.
More than 70 "Human Capital Partners" were at the event on Friday. They hail from all sectors and are of all sizes – manufacturing and services, multinational firms and local enterprises, government-linked firms and SMEs, business enterprises and social enterprises, Lim said. The 70 partners cover more than 100,000 employees.
"We do not want HCP to be an exclusive club of employers. We want to grow it into an inclusive community of employers to ensure that the human capital partnerships of Singapore will always be an inclusive one, now and into the future," Lim said.
The HCP and its partners aim to bring about three major outcomes:
a "stronger Singaporean Core" by investing in the development of local employees across all levels
a stronger complementarity between local and foreign employees
skills transfer from foreign to local employees to enhance capabilities
Local employees occupy two-thirds of the country's workforce. HCP wants to see foreign employees complement the local workforce rather than compete with it.
"We should always remind ourselves – what is the purpose of sustaining growth through "pervasive" innovation, if our future economy does not lead to better jobs, better careers and better lives for our people?" remarked Lim.
Related stories:
What HR can do to prevent employee burnout
Why are APAC employees unhappy?