The tech giant's latest offering could save HR departments from countless unwanted situations – here's how to use it.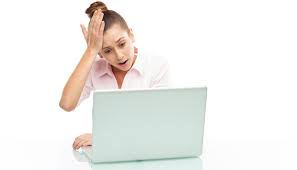 How many email-related mishaps have you had to settle during your HR career?
From the accidental 'reply-all' messages to ill-thought out conversations, no workplace is without the threat of bad feeling caused by an email exchange – until now.
After six years of development, Google has finally made its 'undo send' feature available to Gmail users.
With 900 million active users, Gmail's new setting could spare workplaces from reputational disasters – not just for individual employees, but for the company itself.
The feature – if used correctly – could also help to reduce the number of disciplinary conversations HR departments engage in with employees who send messages in the heat of the moment or erroneously.
How does it work?
The feature is turned on within Gmail's settings menu, enabling users to set a 'cancellation period' of five, ten, 20 or 30 seconds after sending any email.
"Today we're adding 'Undo Send' as a formal setting in Gmail on the web," explained Google in a blog post as the change went live. "'Undo Send' allows people using Gmail to cancel a sent mail if they have second thoughts immediately after sending. The feature is turned off by default for those not currently using the Labs version, and can be enabled from the General tab in Gmail settings."
​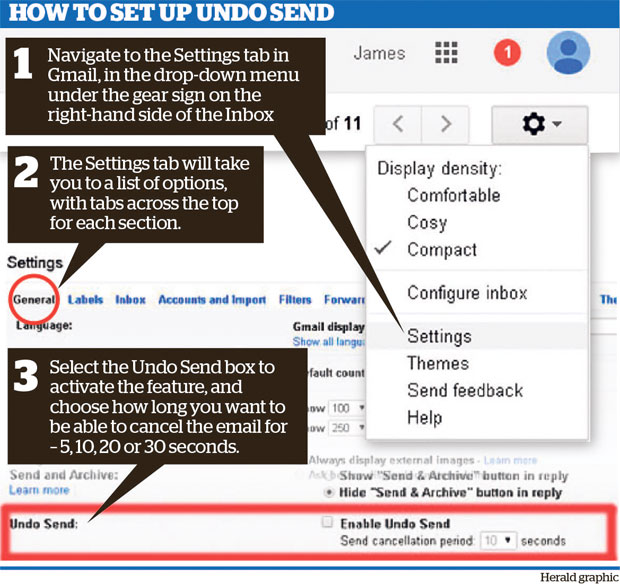 Source: New Zealand Herald