The co-CEO of one of the world's largest international banks has announced plans to make up to 35,000 staff redundant from its global operations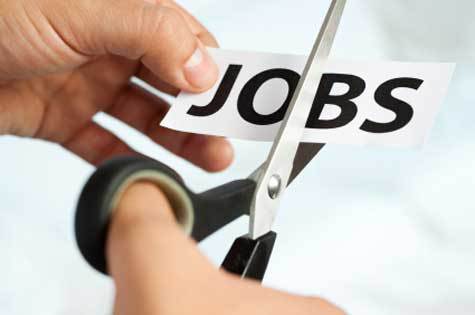 The global financial giant, Deutsche Bank, has plans to reduce its workforce by about 35,000 employees by 2018.
Co-chief executive officer, John Cryan, who took over in July, is pushing for improved returns, lower costs and boosted capital buffers to reverse the current slump the bank finds itself in.
The bank anticipates a net headcount reduction of about 9,000 fulltime staff – almost 10% of the workers the bank expects to have by the end of 2015. Approximately 6,000 external contractors are also expected to be made redundant.
Operations in 10 countries including Mexico, Norway and New Zealand will be closed while others will be sold. The largest deconsolidation will be of the PostBank retail bank in Germany. This and other asset sales will see a further 20,000 staff lost in the restructuring move.
These transitions are likely to take place over the next 12 to 36 months.
"Deutsche Bank does not have a strategy problem," Cryan told reporters in Frankfurt last Thursday. "We know exactly where we want to go."
When talking to
HRD
, a spokesperson from Deutsche Bank declined to comment about what this announcement might mean for their Singaporean branches.
Deutsche Bank joins a number of other financial institutions which have announced major staff overhauls in the future. Recently, Standard Chartered also said they would lose up to 1,000 senior employees throughout their global operations.
Related stories:
Standard Chartered to cut 1,000 senior staff
Banking slowdown leads to nationwide recruitment shuffle
Retrenchment masterclass: What HRDs need to know