One global bank has cut a number of senior management roles in its latest attempt to downsize and streamline its operations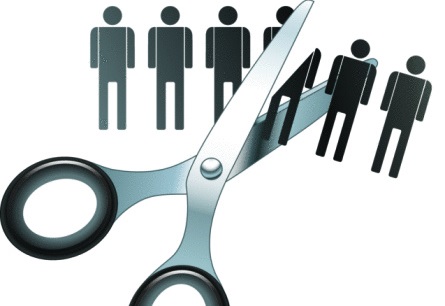 Standard Chartered has cut at least half a dozen oil and gas advisory banking roles in recent weeks, sources say.
Those leaving the bank include the head of the energy M&A team in London as well as four managing directors in Singapore. Some less senior bankers have also been let go.
The sources spoke to
The Straits Times
and declined to be identified.
These moves come as the new CEO, Bill Winters, tries to rein in costs and downsize the business.
The smaller M&A team is now led by Alok Sinha, managing director and regional head of energy for the Asia-Pacific. Most team members are based in Singapore.
Standard Chartered expanded its energy M&A advisory team in 2007 through the acquisition of Harrison Lovegrove – a boutique advisory firm well known in the oil and gas industry. Over two dozen bankers were hired by Standard Chartered from Harrison Lovegrove at the time.
In an effort to streamline the bank's focus, Winters plans on halting the bank's global ambitions to expand in the M&A space.
"The model of pure advice doesn't fit with Standard Chartered's new scheme of things. It's an expensive proposition," one source told
The Straits Times
.
Winters is now attempting to lower the bank's excessive cost-to-income ratio. Under the previous CEO, Peter Sands, employee expenses jumped to US$6.7 billion in 2014 with the cost-to-income ratio increasing to 60 per cent.
This is much higher than DBS Group Holdings which spent US$1.6 billion on employee expenses in 2014 with a cost-to-income ratio of 45 per cent.
Standard Chartered declined to comment when contacted by
HRD.
Related stories:
15,000 jobs to be cut from second global bank
Global bank to cut 35,000 staff
Standard Chartered to cut 1,000 senior staff