Leading HR summit offers chance to learn from experts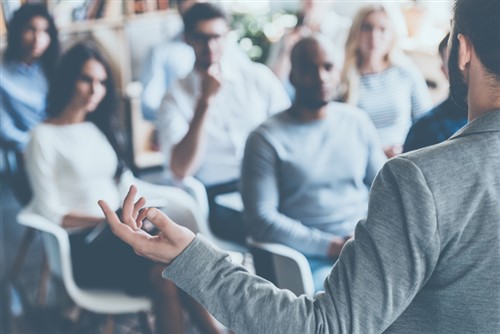 Employee engagement is something that every HR leader needs to take seriously.
And it's being taken very seriously indeed – alongside a whole host of other hot topics – at the upcoming National HR Summit, Asia-Pacific's most prestigious gathering of senior HR professionals aiming to tackle the big industry issues of the moment.
Join HR thought-leaders from Nielsen, PAL Express and Inquirer Group of Companies in a panel discussion on 'How the Philippines' best employers engage their employees', a look at HR strategies to drive engagement, identifying the key drivers for employee satisfaction, successful initiatives leading to engagement, tools and programs to measure growth and ROI and creating a conducive work environment to enable teams.
Those who wish to attend are urged to book now to ensure a time-limited Super Saver discount.
For more information and to register, go to hrsummit.com.ph.
The National HR Summit Philippines will be held at the Marriot Manila on April 24, 2019.