More businesses in Singapore are offering FWAs to employees and curtailing turnover rates, according to new report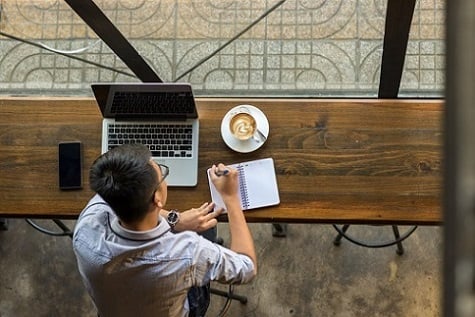 The Ministry of Manpower (MOM) released yesterday (21 November) their report on 'Conditions of Employment 2016' and found that 77% of businesses are adopting more work-life initiatives, resulting in reduced employee turnover.

The proportion of employees working with establishments that offer ad-hoc flexible work arrangements (FWA) also rose to 82% this year, up from 76% last year.

Meanwhile, organisations that offered at least one formal FWA remain unchanged since 2014 at 47% but the proportion of employees working in these companies rose two points to 67% this year.

"In general, establishments are more amenable to offering ad-hoc FWAs on case-by-case basis as opposed to instituting formal processes, as the former require minimal adjustments to work," said the report.

"Majority of establishments which did not offer formal FWAs to their employees indicated that the nature of work required their employees to be physically present at the workplace."

Three of the most popular types of FWAs included:

• Part-time work (35%)
• Flexi-time or staggered work hours (23%)
• Formal tele-working (6%)

Non-statutory family-friendly leaves
The report also noted that more establishments were offering paid leave incentives not stipulated in the law.

Some of these included:

• Compassionate leave (92%)
• Marriage leave (74%)
• Study/examination leave (40%)
• Parental care/sick leave (19%)
• Childcare sick leave (17%)
• Unpaid leave of more than one month (54%)

Overall, the rate of provision for non-statutory leave has increased from 2014, said the report.

With more employers offering FWAs and being generous with their family-friendly leaves, MOM found that these firms had lower employee turnover, compared with their stricter counterparts.

Resignations were particularly lower among firms that offered:

1) Larger number of FWAs to their employees;
2) Higher proportion of full-time employees working only five days a week; and
3) Higher proportion of full-time employees with longer annual leave entitlement.