'After I showed my vulnerability, we all became a better team'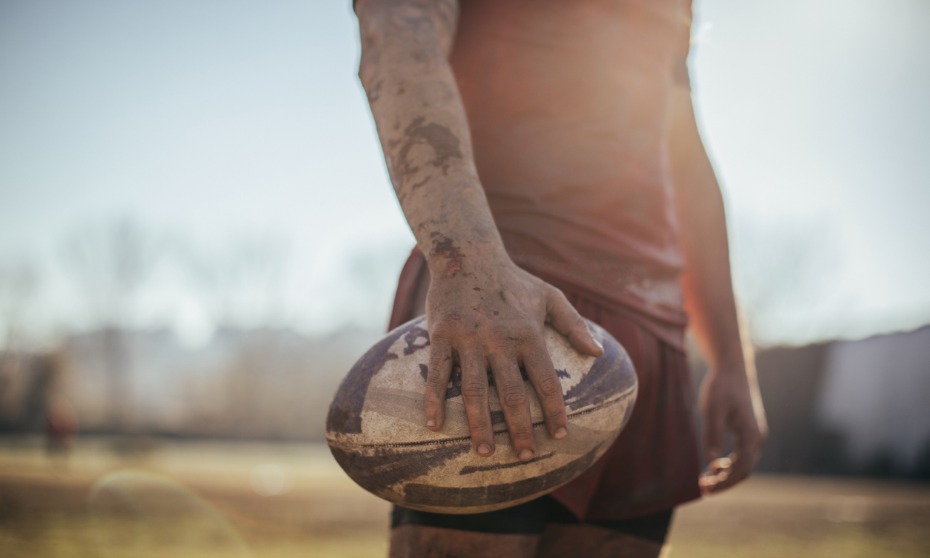 Recently, at the Airmic Conference, one session stood out from the rest.
A room full of people, sat around circular tables, all dead silent as they were enthralled by the man standing at the front of the space in the Harrogate Conference Centre.
That man was Gareth Thomas, former International Rugby Union Captain for Wales, speaking about how he lived a large part of his life waking up scared every day. Waking up feeling like he was lying to everyone in his life. And how this had a huge impact on his mental health.
Until he came out as gay in 2009.
For Thomas, being open and honest about his struggles saved his life. He came out to his family and friends at 30, then to his teammates. When the news came out publicly a very short time after, this made Thomas the first openly gay professional rugby union player.
And while he was scared, the rugby player said that after he came out to his teammates, they all came together in an incredible way to support him. "After I showed my vulnerability, we all became a better team," Thomas said.
Marsh has been working with Thomas on a number of projects, as part of its own internal mental health and wellbeing program.
Ailsa King, chief client officer at Marsh, explained that the program started after a group of younger employees at the organisation spoke up and said they wanted to do more about mental health.
"It was a really moving moment," King said. "So, I agreed to be the executive sponsor. But then the head of legal called me, and he really wanted to be involved as well. So, we decided to be co-sponsors."
Marsh created the 'colleague resource group' and started work on a program that could be put in place to help employees who might need it.
It now has 75 'mental health first aiders' across the organisation who are trained to deal with any sort of mental health issue someone might be having. There are posters across the offices and even in the bathrooms showing who they are.
This way, King explained, someone can quietly seek those people out if they need them without alerting others if they don't want to.
The organising group has also become very popular, with people from every age group wanting to help. "It's an amazing cross-section that comes," King said. "It touches every generation."
Now Marsh is also offering programs to its clients, including providing training programs and workshops on dealing with mental health issues.
As for Thomas, 10 years on he said he is proud to have made things easier for other young men out there who are both gay, and who have struggled with their mental health.
"What I'm doing now, that's a better legacy than representing your country. Because you're changing lives," Thomas said.