We asked how this international hospitality firm has opened its communication channels and allowed better collaboration throughout its global workforce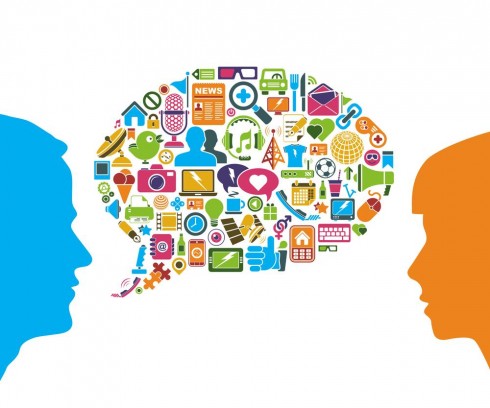 With a global workforce of 13,000 employees located in more than 40 countries, Club Med has had to think outside of the box when it comes to improving staff communication and collaboration.
To keep everyone connected without filling up people's inboxes too quickly, the company looked to Facebook at Work, Marina Bianconi, vice president of HR for East South Asia Pacific (ESAP), told
HRD
.
"Technology is a real boom for HR professionals. We used to be more conservative in our practices, and tended to wait before jumping on new technologies," she said.
"However I think that this behaviour is now beginning to change and it is our applicants that push us to adapt – we have no choice but to adapt to them."
After a successful pilot program launched to 1,000 employees last December, Club Med is planning on rolling out Facebook at Work to its global workforce this year.
"While it's too early to see dramatic changes since we launched the pilot program a few months ago, we can already see more transversality amongst the team. Team members all around the world are communicating together even if they have not met before," she said.
The firm is picking up more information through Facebook at Work than it could through official communication routes, she added.
"People are quite proud to communicate about their job, their resorts, their offices, and like to post on the newly launched platform. Sharing of best practices is increasing as well – a good initiative for one office can be duplicated in another immediately."
Since communication occurs live, the information is always up-to-date. This means there is no waiting for the next internal news document, which makes everything simpler, she said.
Club Med has tried various communication platforms in the past, Bianconi explained. The company's internal newspaper was abandoned two years ago with the launch of the internet platform, Enjoy.
"The purpose of Enjoy is to share information from all places within the company. It follows a top down communication strategy rather than a participative one. Enjoy is still alive but we will see how it evolves in future months."
The firm also tried to implement the social media platform, Yammer, a few years back, she said. However, few employees participated and the initiative was not a success. On the other hand, Facebook at Work currently seems to be gaining more traction because of its familiar design.
Club Med employees still receive important messages about new appointments, corporate results, etc through emails from the global international communication department.
"However, Facebook at Work will definitely take more and more precedence in our internal communications," she said. "Today, what is really impressive is that 80% of the posts are not from 'official' company communications but really from the team itself – and that is really a new exciting way of communication within the organisation."
Related stories:
This one bank is actually promoting Facebook use at work
When can you dismiss an employee for social media use?
Five ways to use social media when recruiting