Another company has been found guilty of violating the Workplace Safety and Health Act in the midst of a crackdown by the Ministry of Manpower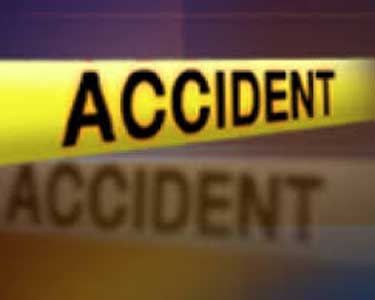 A construction company, Sheetpile Vibro Engineering, has been fined $170,000 for causing the 2014 death of a Bangladeshi worker.
The firm pleaded guilty last Thursday (4 February) of violating the Workplace Safety and Health (WSH) Act by failing to incorporate adequate safety measures.
The worker, Hasan Shahed, was trapped and died after eight metal beams weighing about 7,000 kilograms fell on top of him.
The district court heard that Hasan, a second worker and the site supervisor had placed a stack of eight beams nearby another stack of seven beams for storage purposes.
The beams were 12 metres long and weighed about 870 kilograms. No supporting structures were used on either stack.
While Hasan was placing a timber block to stabilise a third stack containing four beams, the eight-beam stack toppled over and trapped him.
The accident occurred at 11.30am and Hasan succumbed to his injuries in hospital at noon.
Erdiana Hazlina, prosecuting officer for the Ministry of Manpower, said the firm had neglected to establish safe work procedures onsite. They also failed to conduct proper risk assessment
Furthermore, MOM found the company had not provided a safe working environment since the beams were stacked so closely together with no pre-defined height limit enforced.
For violating the WSH Act, the firm could have been fined up to $S500,000.
This is the second judgement occurring within the past week – sentencing which coincides with MOM's latest crackdown on workplace fatalities within the construction industry.
The Ministry has said it will inspect 500 workplaces to ensure compliance with WSH regulations.
Related stories:
MOM to inspect 500 workplaces in WSH crackdown
Company fined $135,000 over explosion
Company fined $125,000 after worker drowns