Employees at the manufacturing company were owed between three and four months' salary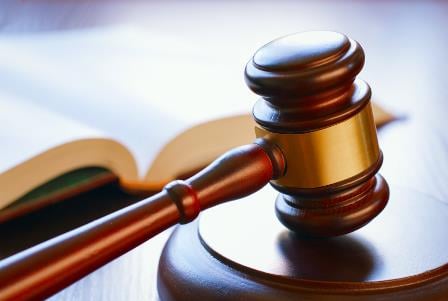 A Singapore manufacturing firm is facing 91 charges under the Employment Act after it repeatedly failed to pay wages to its employees.
Wayne Burt Precision Technologies was charged late last week after a Ministry of Manpower investigation found the company had failed to pay 24 employees their salaries between December 2016 and March 2017.
"The company has been persistently late in paying its employees' salaries, despite having been earlier convicted of similar offences," said Raymond Tan Choon Guan, director of employment standards enforcement.
"This is unacceptable," he continued. "In some instances, salaries were paid up to two months late, which caused financial hardship for many employees."
MOM has since confirmed it has assisted all the affected employees to recover the money they were owed – a total of $185,000. The corresponding CPF contributions for the local employees have also been recovered.
"MOM will not hesitate to take stronger actions against such recalcitrant offenders," said Tan Choon Guan, who noted that the company and all of its directors have now been banned from hiring foreign workers.
Just last year, the firm was fined $17,500 for similar offences involving unpaid wages. Under the Employment Act, repeat offenders that fail to make timely payment can be fined between $6,000 and $30,000 per charge.
Related stories:
Employer charged in overcrowding offence
Caning ordered over illegal labour importation