He was charged for robbery, extortion, and usurpation of authority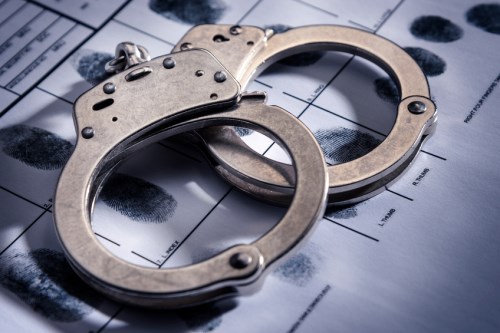 The Philippine Department of Labor and Employment (DOLE) issued a public alert earlier this month, informing their agencies, employers, and the general public of a man who had been impersonating an inspection officer and extorting businesses in the Bulacan area.
Jorge Domasig Dimayuga was arrested earlier this month after a police-led entrapment operation found him in possession of marked money and falsified identification cards and documents. Dimayuga had allegedly been impersonating a labor laws compliance officer (LLCO) in Meycauayan, Bulacan.
Government officials were tipped off to Dimayuga's activities when a local manufacturing firm – Ben-Ben Trading – called a DOLE field office to confirm that he was actually employed with the government agency.
Dole Regional Director Atty. Ana Dione said that Dimayuga had been soliciting bribes from local businesses in exchange for supposed exemptions from government inspections.
"It is unfortunate that some elements of society, whether individuals or groups, would use the DOLE or any other government agency, for their own gain at the expense of others," Dione said. "I appeal to our LLCOs to be reminded of your oath as civil servants and remain committed, in serving our people by implementing our Labor Laws Compliance System the right way in pursuit of the promotion of social justice."
Dione encouraged other employers and the general public to report any "bogus" activity to the DOLE Central Luzon hotline, as well as alert regional and field offices of any similar incidents happening elsewhere in the country.
Related stories:
Philippine government to ban high heels in the workplace
Philippine Senate approves ILO convention protecting public worker rights