One of the world's largest fast food companies has announced it will add more than 1,500 restaurants in three Asian markets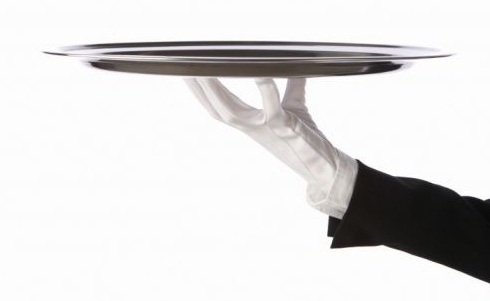 McDonald's has announced plans to open up more than 1,500 new restaurants in China, Hong Kong and South Korea within the next five years. This expansion will create 75,000 additional employment opportunities, a spokesperson told
HRD
.
The firm presently has 2,800 restaurants within these three regions, most of which are company-owned.
Within the largest market, China, McDonald's has a number of recruitment channels through which it can source additional staff.
"Apart from professional recruitment centres in six big cities within China, a nationwide recruitment week is held in May every year," the spokesperson said. "This year, the theme is 'We Believe in Youth'."
McDonald's also hosts Campus Talk in vocational schools around China each spring and autumn, and uses social media and websites such as WeChat, LinkedIn and 51job to recruit staff.
One of the biggest challenges for McDonald's within China is the fierce competition for candidates, the spokesperson said.
"Thus, McDonald's China has been investing to foster our talents. As of 2015, China's Hamburger University has provided training on operations and leadership for more than 11,000 employees."
The university was opened in 2010 and focuses on developing local managers and teaching students the skills they need to properly run a business. At its opening, the university hoped to create 5,000 graduates by 2015 – a goal which it has far exceeded.
Last year alone, Hamburger University spent over RMB25 million (S$5.2 million) on delivering training courses for 1,500 managers, the spokesperson said.
"In addition, McDonald's has set up ten learning and training centres across Mainland China with over 60 fulltime training professionals. In 2015, 5,200 crew staff received training at these centres."
McDonald's also hopes to attract the younger generation by opening a Student Restaurant in the future. This will be purely run by students, they said.
These efforts have helped McDonald's overcome staffing challenges in China. In fact, the firm has been named amongst China's Best Employers by Aon Hewitt for four consecutive years, the spokesperson added.
Related stories:
Is this the most epic recruitment campaign this year?
A recipe for employee engagement
Did we employ a racist manager? McDonald's seeks out truth