A government agency is under fire over a worker who is alleged to have used a fake Master's degree to secure a job.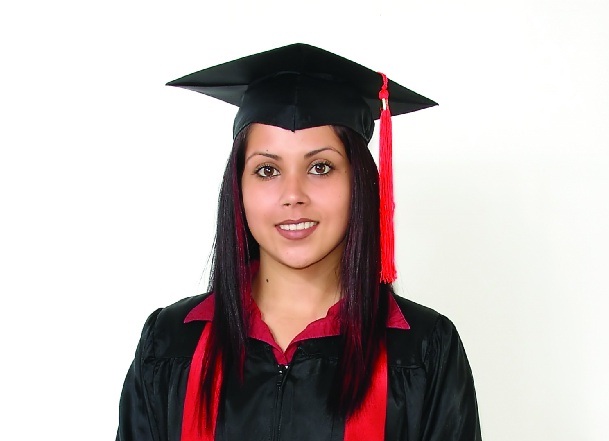 A government agency is under fire after claims it hired a staff member with a fake Master's degree.
The Infocomm Development Authority of Singapore (IDA) announced it is continuing to investigate Nisha Padmanbhan – a new staff member who was hired on the basis of
her Bachelor's degree from University of Mumbai
– on its Facebook page this week.
She also has a M
aster's degree is from Southern Pacific University, which
IDA did not take into account when hiring her, as stated in IDA's statement.
Online-based and unaccredited, the university has been slammed as a "fake" and a "diploma mill", with Singaporeans taking to social media to vent their anger at what some have described as poor HR practices on the part of IDA.
"Hello everybody, we understand your sentiments and concerns and we are continuing to look into the case concerning Nisha Padmanabhan," the Facebook post read.
The IDA – a government agency tasked with developing information technology and telecommunications within Singapore – first posted about Padmanabhan's appointment last week, stating she held a degree from a "reputable university".
"She was recruited because of this bachelor's degree, extensive past work experience and good track record," the IDA said.
"Nisha pursued an MBA out of personal interest, and it was not a relevant certificate for her position in IDA though she was open about the fact that she had obtained it."
A simple Google search would have revealed doubts about the Southern Pacific University, with search results questioning its authenticity and the words 'fake' and 'diploma mill' even being highlighted in search results.
So what can HR professionals take from this?
Firstly, check the authenticity of the education provider in question. You can also check out the ranking of the university globally
here
.
To confirm the applicant has a qualification from the institution, contact the register of the school in question and provide the person's name and degree in order to receive confirmation.
The importance of verifying details in job applicant's CVs was highlighted in the case of Myer last year.
Australian retail giant Myer sacked Andrew Flanagan on his first day, after having supposedly poached him from global fashion brand Zara, when it was revealed that he'd never worked for the company.
Hosay Mangal, head of Verify, a provider of employee background verification services, told
HRD Singapore
that many organisations don't have a background checking policy, while 80% of resumes had embellishments of some variety - ranging from exaggerating position titles and including qualifications that haven't been completed, to wrong dates of employment or listing a false membership to a professional association.
The most common checks Verify is asked to perform are police checks, work-right checks, qualification and reference checks, she said.