Leading HR tech summit looks to the future of the workplace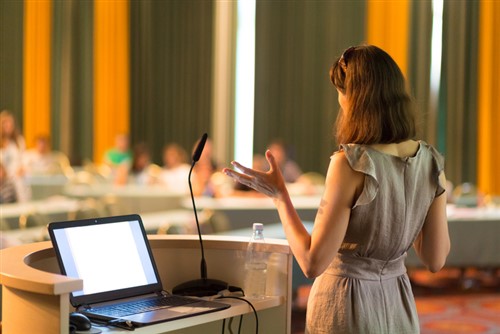 The world of HR tech is ever-changing. New industry-wide disruptions seem to pop up every week. It's something that HR professionals need to keep pace with – or risk being left out of the loop.
And the best place to do so is at the upcoming HR Tech Summit – Singapore's finest selection of case studies, panel discussions and roundtables that forms the ultimate roadmap to a future of agile, productivity-focused HR systems.
Among the sessions on the agenda will be covering topics from bringing customer and workforce analytics, collecting and analysing HR data, changing leadership in HR technology projects, what are the emerging HR technology and the future of work and so much more.
HRD readers are encouraged to book in soon to take advantage of the time-limited Super Saver offer.
For more information and to register, go to singapore.hrtechsummit.com
The HR Tech Summit Singapore will be held at the Hilton Singapore on 4 April 2019.