A former branch administrator for the kindergarten centre in Singapore was charged with embezzling over $25,000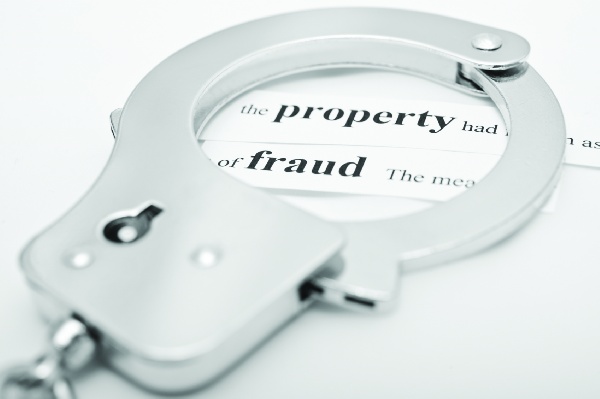 A former administrator for the PAP Community Foundation's (PCF) Thomson-Toa Payoh branch has pleaded guilty to misappropriating funds and was sentenced to four months in prison last Friday (23 September).
Imelda Veni Anthony, 33, was charged with embezzling almost $26,000 from 2012 to 2014 in three separate incidents, reported The Straits Times.
Between those two years, Anthony was in charge of two different PCF centres and was responsible for collecting money from teachers, principals, and parents for various school and registration fees and uniform costs.
Instead of logging in the full amount received, however, the Deputy Public Prosecutor said that Anthony took out small increments so her crimes would not easily be detected.
She claimed to use the money she stole to pay for her college education, credit card debts, and for daily expenses.
While Anthony was able to return the full amount to the foundation, her lawyer was unable to bring down her penalty to a mere fine.
Had she not paid off the full amount, she would've been looking at spending seven years in jail.
However, this is not the first time that a PCF administrator has stolen money from the non-profit organisation.
There have been two separate instances in which an internal audit revealed principals misappropriating funds. One in 2009 and another earlier this year.
In both cases, the accused were asked to return the money and pay a fine.
What lessons can companies learn from PCF's misfortune?
Bruce Roher, a partner at Fuller Landau's advisory practice, said there are three
red flags
to watch out for in employees looking to cheat the company:
1) When the employee refuses to take an annual leave
2) A sudden drastic change in the employee's lifestyle
3) When a supplier insists on dealing with a specific employee
"[However], one of the most important internal controls that can be easily implemented is a 'segregation of duties'," he stressed.
"For example, be sure to separate the purchasing/receiving functions from the invoicing/cash/payables and general ledger functions."
Related stories:
Ask a lawyer: How can HR prevent corporate sabotage?
Why HR is the frontline against identity theft
How to catch a liar at the office