The list will shine the spotlight on South East Asia's up and coming HR professionals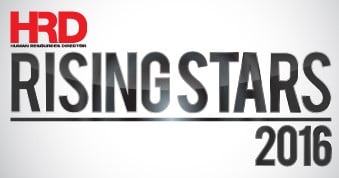 HRD has launched its search for the top-performing HR professionals in the early stages of their career for its inaugural Rising Stars list.
To be eligible for a place on the list candidates must have less than 10 years HR experience, have a proven record of high performance, be able to demonstrate career progression and have experience in executing progressive HR initiatives.
If you or a colleague fits the bill, you can submit a nomination online via the
online entry form
.
Entries close on Friday, 14 October.
The Rising Stars will be published in issue 2.04 of HRD and online at www.hrdmag.com.sg in November.