The online retailer has announced it will shut down its Southeast Asian operations after a disappointing year for the firm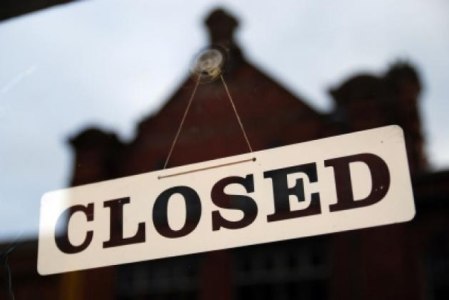 Ensogo, one of Southeast Asia's leading e-commerce sites, will close down its regional operations including its headquarters in Singapore.
The Australian firm announced the changes through a statement on Tuesday (21 June).
"Ensogo Australia, an ASX-listed holding company, today announced it will no longer provide financial support to its subsidiary Southeast Asian flash sales and marketplace business units. These business units will be shut down. All staff have been informed and communications will be made to customers in the coming days."
In March, the firm laid off 22 of its 96 staff in Singapore, mostly from the services team, as it transitioned towards a marketplace business model. In April, the company announced on the ASX that it had laid off 300 of its 600-strong workforce from the start of the year.
CEO Kris Marszalek also resigned on Tuesday, effective from 20 June. The board is yet to announce the appointment of a replacement.
The closures were sudden with sources familiar with the matter telling
The Straits Times
that staff were told to go home after arriving at work on Monday.
"They were chased out of the office and the doors were locked. Employees had been sitting outside the premises since 11am," the source said.
HRD
has contacted Ensogo for further comment.
Related stories:
Online retailer lays off Singapore workers during CNY
CIMB retrenches a dozen Singapore staff
Deutsche Bank to cut 35,000 staff