The Ministry of Finance has issued a reminder about CPF contributions for all employers who wish to be eligible for the next round of the Wage Credit Scheme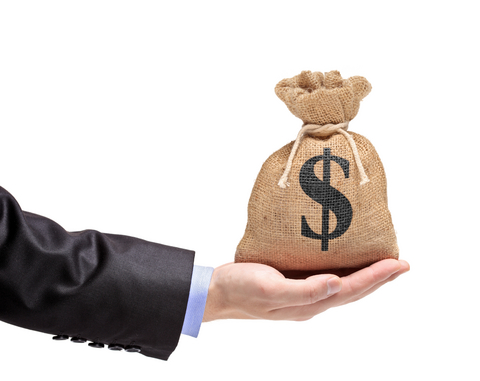 The
Ministry of Finance
(MOF) has reminded employers to make full Central Provident Fund (CPF) contributions for all eligible Singaporean employees by 14 January – the cut-off date to be eligible for Wage Credit Scheme (WCS) payouts paid in March.
In order for employers to qualify, Singaporean employees who have been on the payroll for at least three months must have been provided with one of the following:
A wage increase of at least S$50 in 2015
Sustained wage increases of at least S$50 in 2013 and 2014
All mandatory CPF contributions for 2015 wages will need to be paid to the CPF Board by 14 January.
Applications for the WCS payouts are not necessary, according to the MOF. Instead, employers will receive a letter from the Inland Revenue Authority of Singapore (IRAS) by March detailing the amount of the WCS payouts owed. These will be deposited directly into the employer's bank accounts or issued as cheques.
The WCS was announced as part of the Transition Support Package of Budget 2013. It aims to assist with rising costs by co-funding 40 per cent of the wage increases given to Singaporean employees earning a gross monthly wage of up to S$4,000.
"Businesses will have to restructure in a tight labour market in the coming years, and wages will have to rise," Tharman Shanmugaratnam, Deputy Prime Minister and then Minister for Finance said in his 2013 budget speech.
"[The government] will provide support to help businesses raise their employees' wages. More importantly, this will incentivise employers to share productivity gains with their employees."
In his Budget 2015 speech, Tharman announced the government will extend the WCS deadline for two more years until 2017.
Related stories:
Three employment law changes due to impact HR in 2016
Employer CPF contribution increases on the horizon
Wage offset for older workers extended to 2017