Work models are becoming more hospitable to the holy month's schedule, says study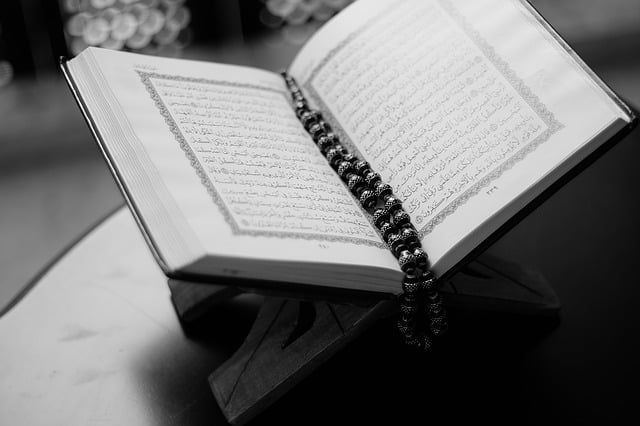 As Muslims account for
nearly a quarter
of the world's population, research by Oxford Strategic Consulting (OSC) shows that changing work models are increasingly becoming more hospitable to the Ramadan work schedule. Among other things, the holy month is marked by acts of charity and fasting from dawn to sunset.
"Rather than worry about the negative effects on business, MENA [Middle East and North Africa] and GCC [Gulf Cooperation Council] business leaders should instead focus on improving well-being, increasing engagement and embracing flexible work patterns during the Islamic holy month," said OSC. GCC members include Bahrain, Kuwait, Oman, Qatar, Saudi Arabia, and the United Arab Emirates.
For example, OSC said the model of shorter work weeks can increase staff happiness and engagement in the long term. Given the religious and cultural significance of Ramadan for MENA countries, prevailing work norms during the holy month are unlikely to change because of fiscal concerns, it said. "The shorter work weeks during Ramadan, then, reflect an opportunity for employers to nurture more productive staff by focusing on employee engagement and team commitment in the month's less urgent and informal environment."
The firm dispelled a persisting myth that more work hours lead to more productivity. It cited Japan's case, which has "consistently" reduced working hours since the 70s but has also seen a rise in productivity. Similarly it said a miners' strike in the UK during the 70s forced the country to a three-day work week, but experts saw production fall by just 6%.
"Most studies indicate with significant fall-off in productivity after 8 hours of working, and the majority of productivity tends to occur between the 2nd and 6th hours of work. Office workers were found to be especially susceptible to deterioration in performance after 6 useful hours of work per day, compared with 8 hours for more manual jobs," said the firm.
OSC said greater control over workloads and schedules can boost well-being. It called on employers to encourage employees to work more hours when and where they will feel comfortable during the holy month.
"Flexibility is key: team building exercises, meetings and brainstorming workshops can take place around Iftar and other social events, while less essential tasks can be done remotely from home. Breaking the monotony of routine helps formulate new ideas within an organisation and also build stronger bonds between employees."
The firm said Ramadan does not have to be an unproductive period for GCC businesses. Instead, business leaders can derive value from the holy month by focusing on improving well-being, increasing engagement and embracing flexibility within the organisation.
Related stories:
Are your employees burnt out?
How many SG employees are in flexible working arrangements?