After discovering the applicant had photoshopped her resume picture, did the firm's HR department make the right decision?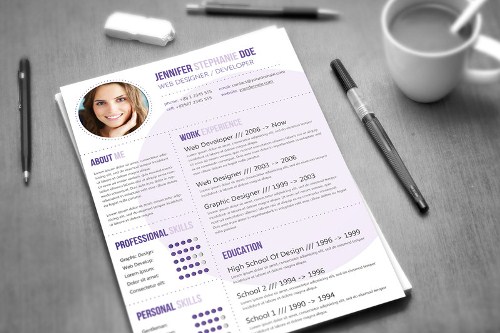 While a professional, smart CV photo can help candidates secure employment, the opposite was true for one woman in China who was rejected because of a photoshopped resume picture.
Chinese-language publication
Sina News
reported that the woman, a university student referred to by the pseudonym Liu, was called in for a job interview after applying for the position.
She altered the picture she provided to seem more attractive so she could stand out from the other candidates applying for the same position.
"I only slightly altered my eyelids and my body shape. People who know me will still be able to recognise me," she told the paper.
During the job interview, the HR manager repeatedly asked whether Liu was the same person as in the photograph. They then told her she would not be hired.
Liu alleges that the employer had only looked at her appearance and never considered her skills or qualifications during the interview.
One HR professional surnamed Wang told
Sina News
that most employers accept applicant photographs with minor alterations.
"But if the photos are excessively modified, then employers may feel the person is dishonest and not trustworthy, and will probably select a better candidate," he said.
Whether there is a link between looks and employability has been examined before. One study by the Royal Economic Society found that attractive women who attach their photographs to their resumes are less likely to be called in for an interview.
"The evidence points to female jealousy of attractive women in the workplace as a primary reason for their penalisation in recruitment," the report said.
So what would you do if presented with a candidate who dramatically altered their photograph? Please let us know in the survey
here
.
Related stories:
Are skilled applicants slipping through your net?
The global fake degree racket: HR warned to be vigilant
Are you asking illegal interview questions?