The company failed to implement proposals in its risk assessment, says MOM director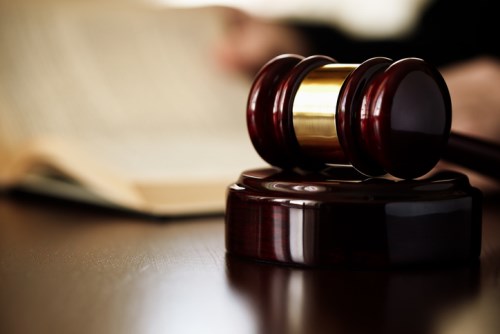 The Ministry of Manpower (MOM) levied a $90,000 fine on a commercial food service provider on Tuesday, for safety lapses leading to the death of an employee who slipped on a production floor on 21 August 2015.
In violation of the Workplace Safety and Health Act, Commonwealth Culinary Creations failed to ensure that its workplace is safe and without health risks to every person within the premises, said the ministry.
MOM's investigations showed that the company failed to:
keep floor conditions safe
provide anti-slip floor mats
install warning signs
"This is an unfortunate accident which could have been prevented if the company had taken simple precautionary safety measures," said MOM Director of Occupational Safety and Health Inspectorate, Mr Chan Yew Kwong. "Alerting workers to safety hazards can greatly reduce accidents and cultivate a safety first mind-set among workers."
For example, Kwong said workers would have avoided the area had warning signs been present, and those who operate there should also be required to anti-slip shoes. In fact, these were control measures proposed by CCCPL in its risk assessment, which it failed to implement. Safety should never be taken for granted," the director added.
In a speech last month, Minister of State for Manpower Sam Tan identified three "priority areas" to help improve workplace safety and health standards (WSH) for 2017. These are falls prevention, onsite vehicular safety, and prevention of amputation injuries.
Last year, the workplace fatality rate in Singapore remained at 1.9 per 100,000 employed persons while non-fatal injuries increased by 5.4%. Most workplace injuries involved crushing, fractures and dislocations. Amputations were the second most common injury, with 143 workers suffering from complete loss limb.
Related stories:
ILO calls for vastly improved national occupational safety and health data
Engineering firm fined $230K over lapses leading to worker's death