Proposed changes to CPF contributions will be implemented in a few months. How will this affect your financial staff obligations?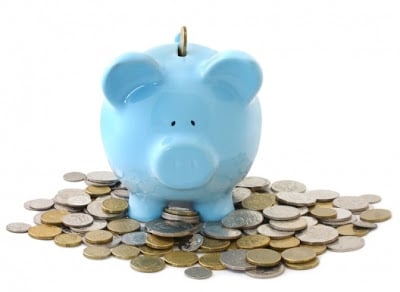 Employers now only have two more months to prepare for increased Central Provident Fund (CPF) contribution rates for older workers. The changes were proposed by Deputy Prime Minister, Tharman Shanmugaratnam in the 2015 budget. They affect both employers and employees and will take effect from 1 January 2016.
The government brought in these increases after recommendations by the CPF advisory board. The board requested improvements in the system to better handle the challenges presented by greater numbers of older workers and the increased expectations of their retirement needs due to longer life expectancies.
"In recent years, we have seen significantly improved employment of our older workers," Tharman said in his budget speech. "I will take the final step to restore the contribution rates for workers aged 50 to 55 to the same level as those for younger workers."
For workers aged from 50 to 65 years, employers will be expected to provide the following increased CPF contributions depending on the employee's age bracket. These apply for those earning monthly wages of S$750 or more.
Plus one per cent for staff aged 50 to 60 years
Plus half a per cent for staff aged 60 to 65 years
The additional employer CPF contributions will be allocated to the employee's Special Account.
By age group, employers will therefore be expected to pay the following CPF contributions from 1 January 2016:
| | |
| --- | --- |
| Employee age (years) | Contribution by employer (percentage of wage) |
| 50 and below | 17% |
| Above 50 to 55 | 17% (16% + 1%) |
| Above 55 to 60 | 13% (12% + 1%) |
| Above 60 to 65 | 9% (8.5% + 0.5%) |
| Above 65 | 7.5% |
The CPF salary ceiling will be raised for all age groups from S$5,000 to S$6,000. As a result, the annual contribution cap will also be raised to S$15,300 for Singapore citizens and permanent residents. Foreigners will have an increased contribution cap of S$35,700.
Related stories:
Over 169,000 employers to receive Temporary Employment Credit
Re-employment age to be raised
Tripartite support for HRDs in an ageing workforce