As the government's SkillsFuture initiatives emerge, Singapore's current and future employees are to be armed with unprecedented insights into their own minds, aptitudes and ideal employers and careers.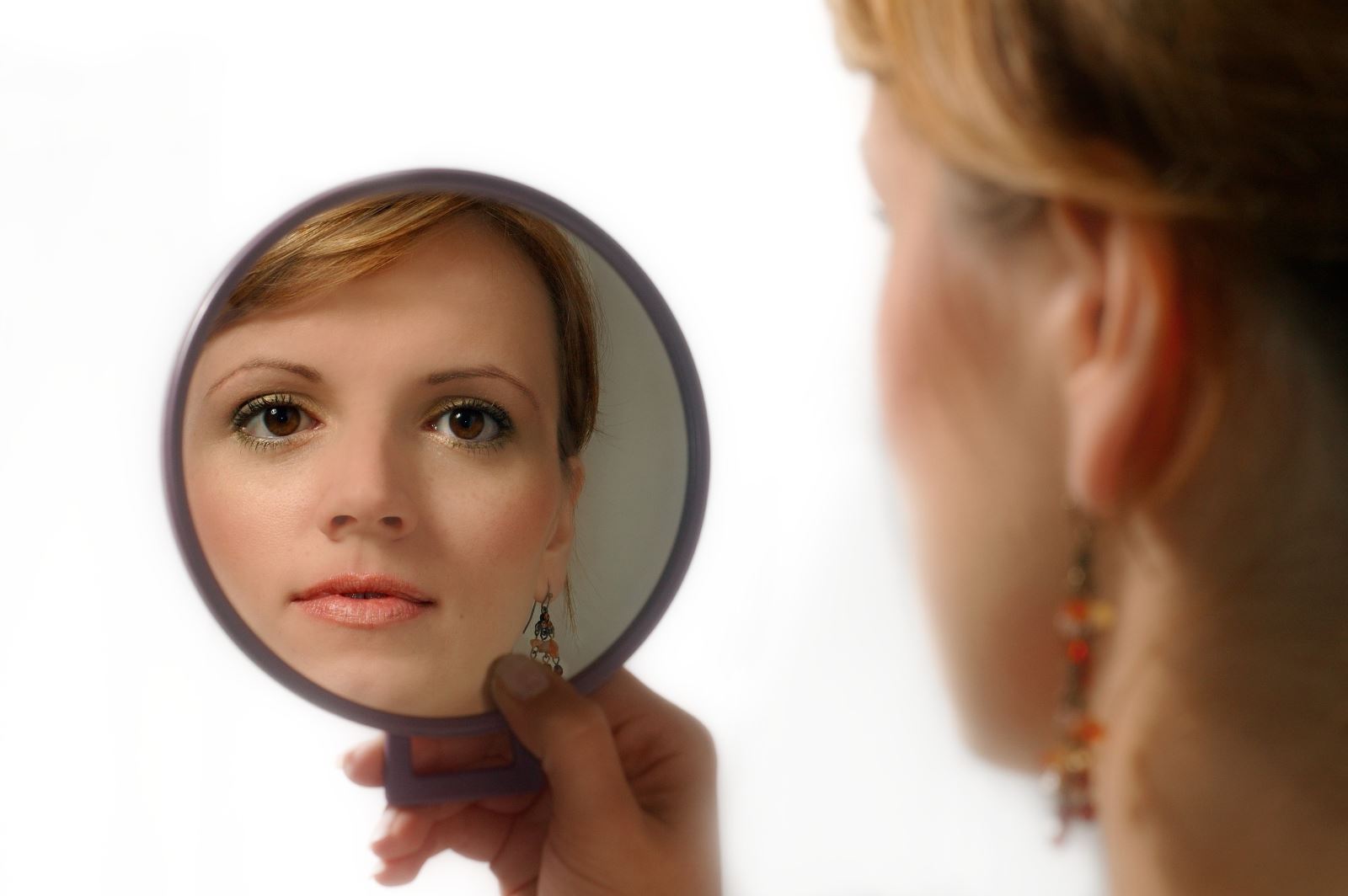 Future job candidates could arrive for interviews already primed with 'self-help' guidance, having already psychometrically tested themselves for the role, and with an idea of exactly what they want in a role and an employer.
As more details emerge about the government's SkillsFuture initiatives, it has become clearer Singapore's workforce will soon be armed with unprecedented insights into their own minds, aptitudes and ideal employers.
The SkillsFuture secretariat yesterday revealed plans for an Individual Learning Portfolio, which will be designed to empower individuals to take ownership of their own career path from 2017, according to reports in
Today
Online
.
The Individual Learning Portfolio – or ILP – will be an interactive online service open to working adults as well as students, with a catalogue of assessment tools to enable people to understand work interests and skills confidence.
Aspirational individuals will be able to access intelligent job-matching and training-recommendation tools, and will be linked up with relevant industries and occupations as well as jobs available through the National Jobs Bank.
The ILP will even contain an archive of self-help articles and even psychometric assessment tools, which are designed to support individuals' own education, training and career needs throughout life, the secretariat revealed.
The ILP could either be a help or hindrance to HR professionals and recruiters when it is rolled out in stages by the government from 2017.
On the one hand, employees are likely to be increasingly adept in the skills required for their specific roles and careers, and will be more likely to end up in careers and organisations that suit their individual aptitudes.
On the other hand, there are fears greater individual insight and awareness of options could increase already rampant talent turnover in some industries, and increase assertiveness among a workforce taking control of its own future.
Doubts are already surfacing around the 'attrition risk' inherent in the new Budget-backed SkillsFuture Earn and Learn programme, providing financial incentives for companies to train fresh polytechnic and ITE graduates.
Today Online
reports that, while the S$15,000 employers receive will offset the costs of training in target industries such as retail, F&B, food manufacturing and logistics, there are fears trainees will leave following their apprenticeship.
Churn at all levels is already a significant challenge for HR teams in 2015, with a recent
Michael Page
report predicting significant turnover this year.
The recruiter's recently released
Employee Intentions Report
found that a third of surveyed respondents view the current employment market with optimism, as 36% of professionals rate the market for available jobs as good.
Sixty-seven per cent of surveyed professionals were either 'quite' or 'very likely' to leave their current role in the coming year, citing reasons such as career progression (25%) and an increase in salary (23%) as motivators.
"Generally there is quite a bit of optimism for Singaporean employees at the moment, but we do forecast churn in the local job market," regional managing director Andrew Norton said at the end of January.
Attraction and retention strategies offered by companies will need to be competitive, the recruitment firm said, with 73% of employees have indicated they attended job interviews with another company in the past 12 months.